THE PROFESSIONAL LED STORE
LED-Studien is your consultant for all LED installations. We have deliberately specialized in individual solutions and detailed help for demanding applications. Our team of engineers will advise you on the selection and installation of all necessary components for your individual LED lighting. In our LED Shop you will find for this purpose among others:


LED strip or flex strip in a wide variety of designs

LED variants with very high color rendering (CRI 90+)

LED matrix and LED pixel solutions for video walls and LED effect applications

Suitable power supplies and LED drivers for the control

Ready-made solutions for Ambilight and LED DMX drivers

Components for building your own LED boards and complex lighting installations

LED technology is our core competence for over 12 years and we are happy to advise you! Just get in touch with us.
This speaks for our LED Shop:
»Individual consulting even for small projects
---
»Competent help with assembly & installation
---
» Engenieers Know-how
---
»Clear LED store without ballast
---
» Starter-Sets with selected components
Our most popular products: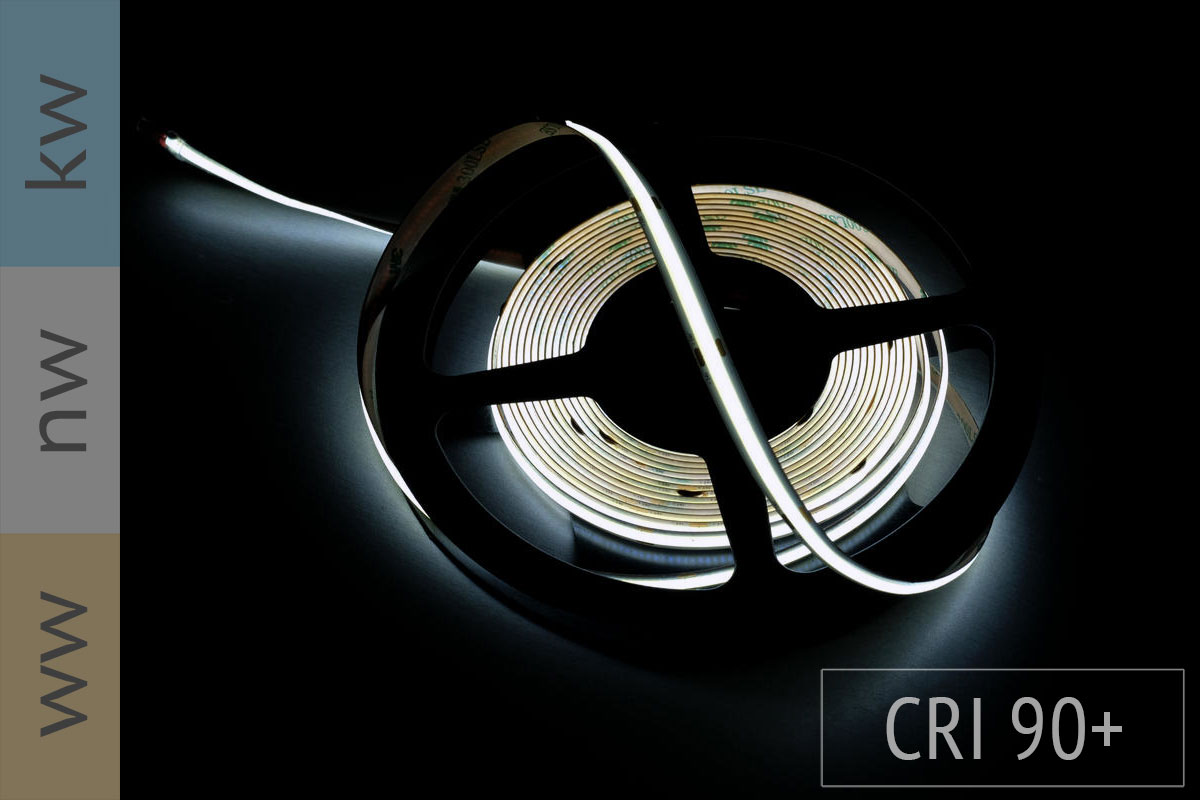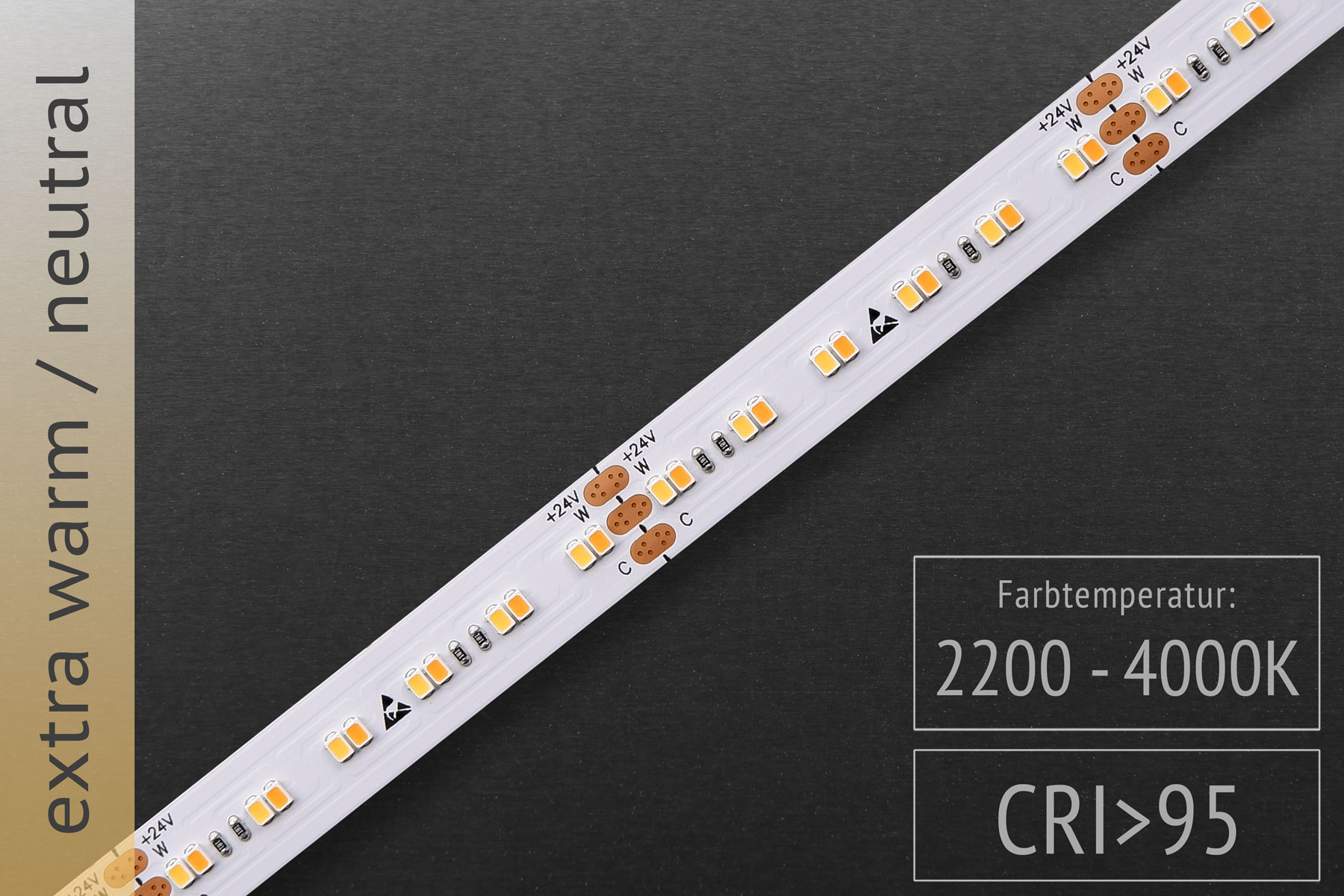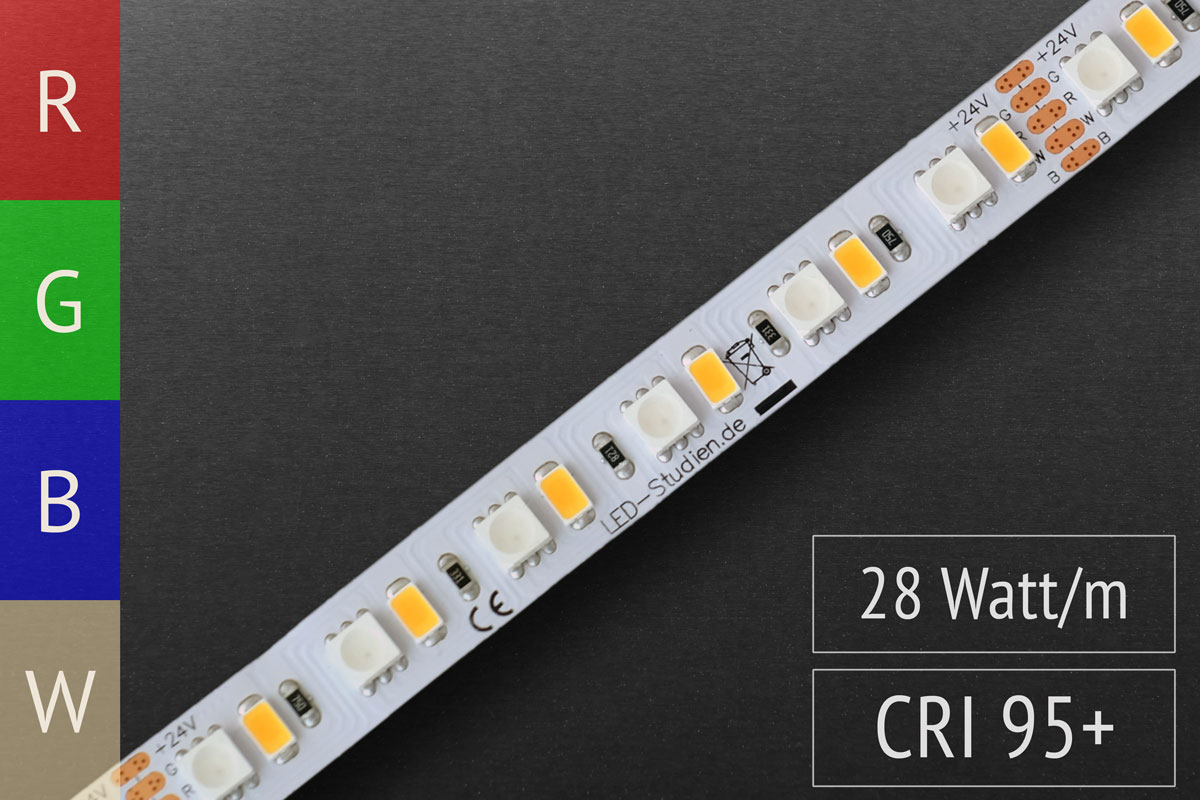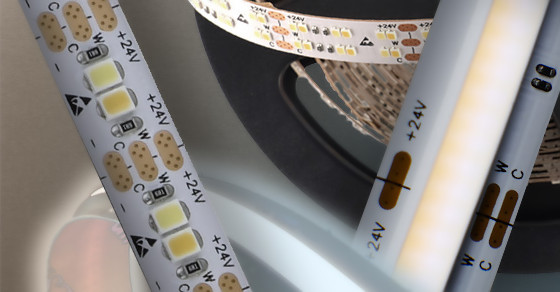 High Quality LED Strips
We are particularly focused on very high quality LED strips with
excellent color rendering, precise color uniformity (binning) and longevity
.
W
e consciously decide against e.g. questionable brightness and efficiency records, which lead to shortened lifetime or too high brightness drop over the length of the LED strip.
CUSTOMER COMMENTS:
"The advice and assistance is great and very individual. My lighting problem was solved within a very short time. With the explanations and tips of the LED specialists, I learned a lot more. They find the best possible solution and have thus virtually provided me with the all-round carefree package."
Sarah Meinert, carpenter & furniture designer
"I want to thank you again so much for the great support (and patience)! I couldn't have gotten this done without your help! In the Youtube video was also the last piece of information I was missing to install. I'm glad to have chosen Led Studien and will definitely recommend you should anyone approach me on the subject (and I suspect that will happen given our installation ;-)"
Claudio Felten, Rheine
"I am thrilled! You wrote in a mail before the purchase: 'Main focus with us is the consultation before and also after the purchase.' Your advice was perfect! The light color is exactly as I wanted it and the brightness far exceeds my expectations!!! The delivered products are of the quality by far not to be compared with those in the hardware store, even the enclosed assembly instructions in an easily understandable German is super! I would like to thank you very much and will recommend LED-Studien without reservation!"
Eugen Rombach, Freiburg
"If you are looking for an individual solution, you won't get far without expert knowledge. We are enthusiastic about the cooperation with LED-Studien. The LED-Studien team can understand our objectives and always has creative and elegant solutions in their repertoire."
Marcello Kaiser - STUDIO DILETTANT, Design Office
"I received very good advice. The indirect lighting of our winter garden exceeds our expectations, also because of the possibility to have pleasant white light with the RGBW strips."
Peter Goede, Zittau
"It was a pleasure to work with you."
Fa. Wall & Floor Heinz-Peter Döring
"Everything is installed and it runs perfectly! It was a super service from them, from start to finish! You can (must) simply recommend them!"
Andreas Andres, Mönchengladbach
"Top Support! This was my first LED strip system for indirect lighting. I had many questions in advance about how to best realize my project, all of which were answered very competently."
Christian Müller, Schmelz (Saarland)
"Great praise to the service. Fast, technically good and informative advice."
Michael Metzger, Greding
"Everything works perfectly. I owe this on the one hand to the high-quality goods and on the other hand to you. You answered my every question extremely professionally and patiently, in an understandable and comprehensible manner within a very short time. Your interactive tools helped me a lot in calculating the cable thickness and the cove height. Thank you very much for your excellent support. I am already looking forward to the next project with you."
Ulrich Jahns, Hanover
"Super advice and service. I can only recommend."
Angela Hennig, Triftern
"Thank you again for the great advice via e-mail. The items ordered from you were also delivered quickly and completely. I must honestly admit that I have not even received such good advice from my local electrician!"
OPTIK AM MARKT - Thomas Bork, Fritzlar, Germany