LED-Bars
These prefabricated LED strips allow an extremely fast installation of your LED lighting. The strips are already firmly mounted in an aluminum profile and only need to be connected. In the process, the LED strips can be combined with further components in no time at all. Of course, you can also combine several LED strips with each other and bridge intermediate pieces with cables. Simply mount the strips as you need them.
All our LED strips are supplied with a transparent cover.
Note: The product group "LED strips" can also be found under the synonyms LED profile. Both terms describe the same thing.

LED Bar High CRI Nichia
LEDbar products are modern, stylish and functionally versatile LED modules in aluminum profile. There is a wide range of accessories with which the modules can be installed individually according to your situation. LEDbar modules are available in lengths of 15cm, 30cm and 60cm. Furthermore, the modules are available in warm white as well as neutral white. The special feature of these modules with Nichia LEDs is the high color quality with CRI>90 (color rendering index). All LED bar modules are supplied with a transparent cover. Technical data: Voltage: 24V DC Power: 3,4W per 15cm Width: 19,6mm Height: 13,2mm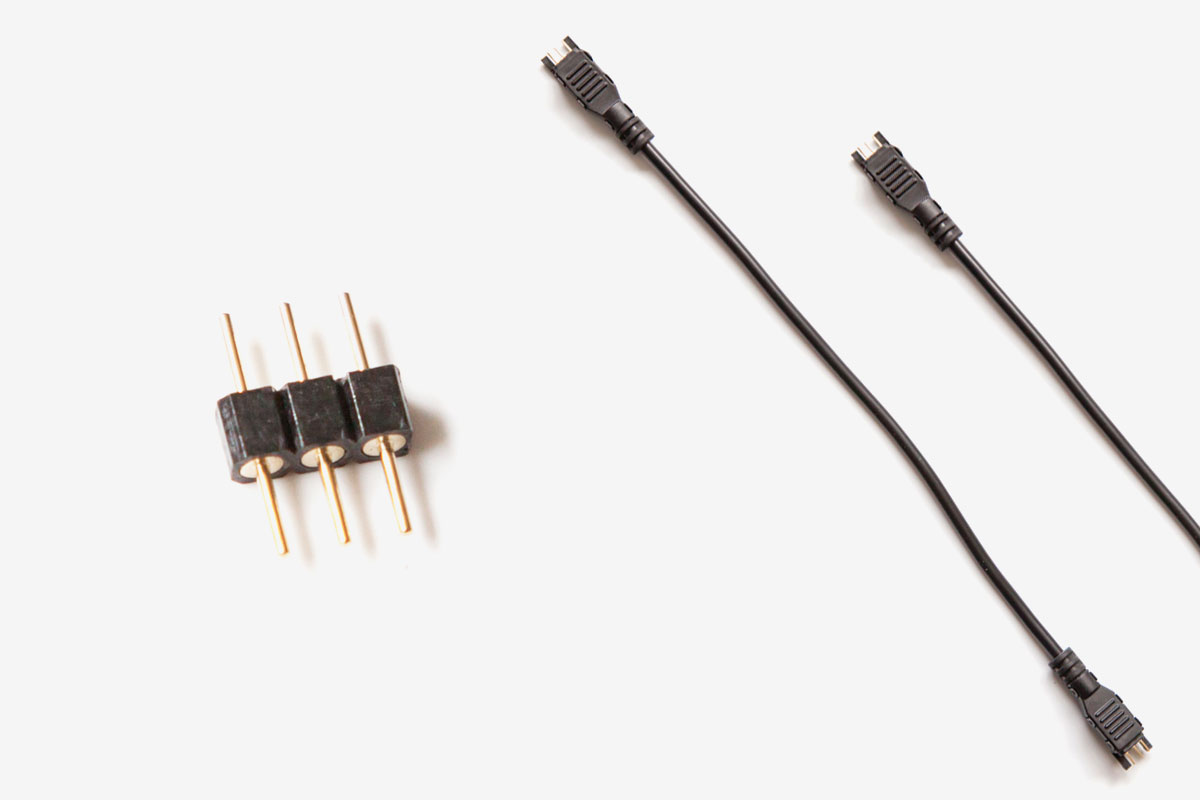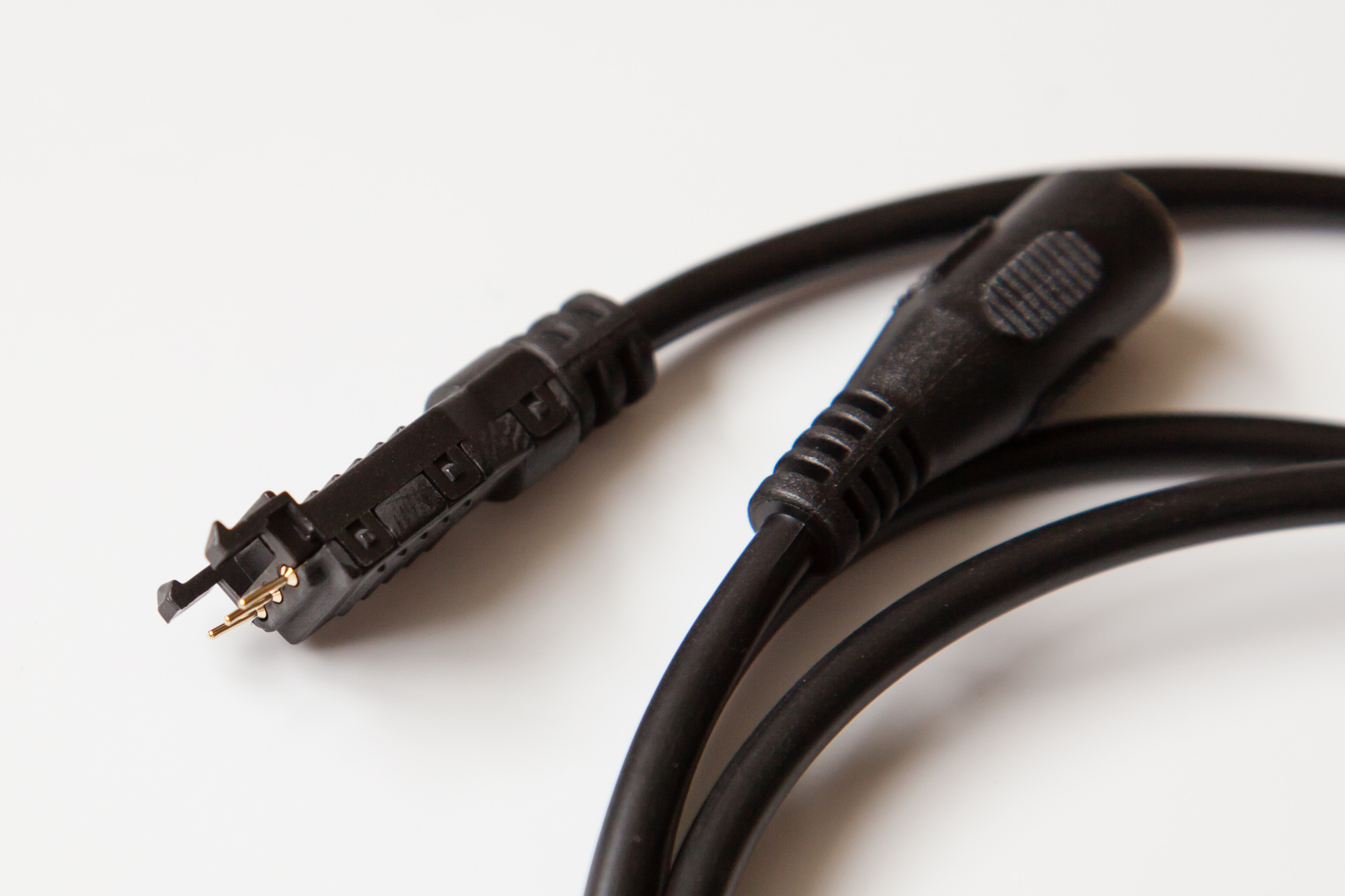 LED bar feeder cable
With these cables you establish the power supply for your LED bar system and thus the connection to an external power supply. You can choose between different lengths. A variant with integrated switch is also available. The cables all have a 3-pin connector for connection directly to the LEDbar.