Handheld remote control touch field | 1 zone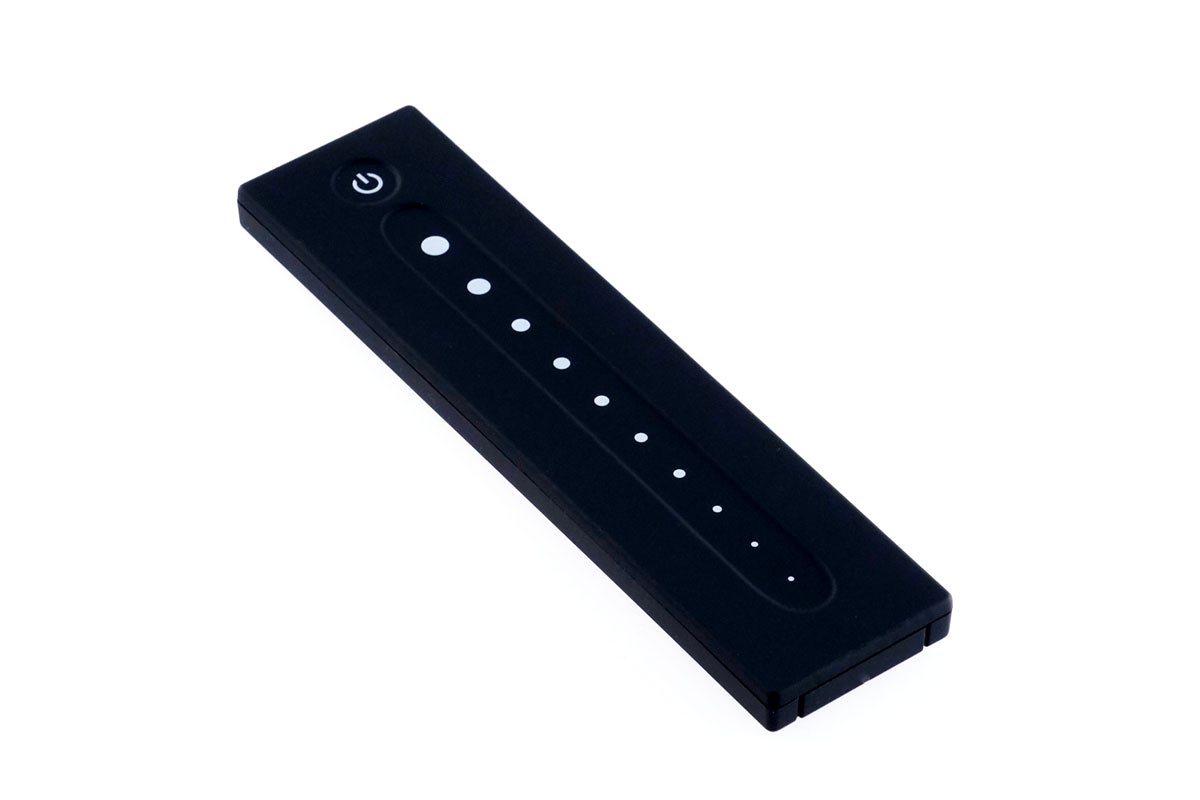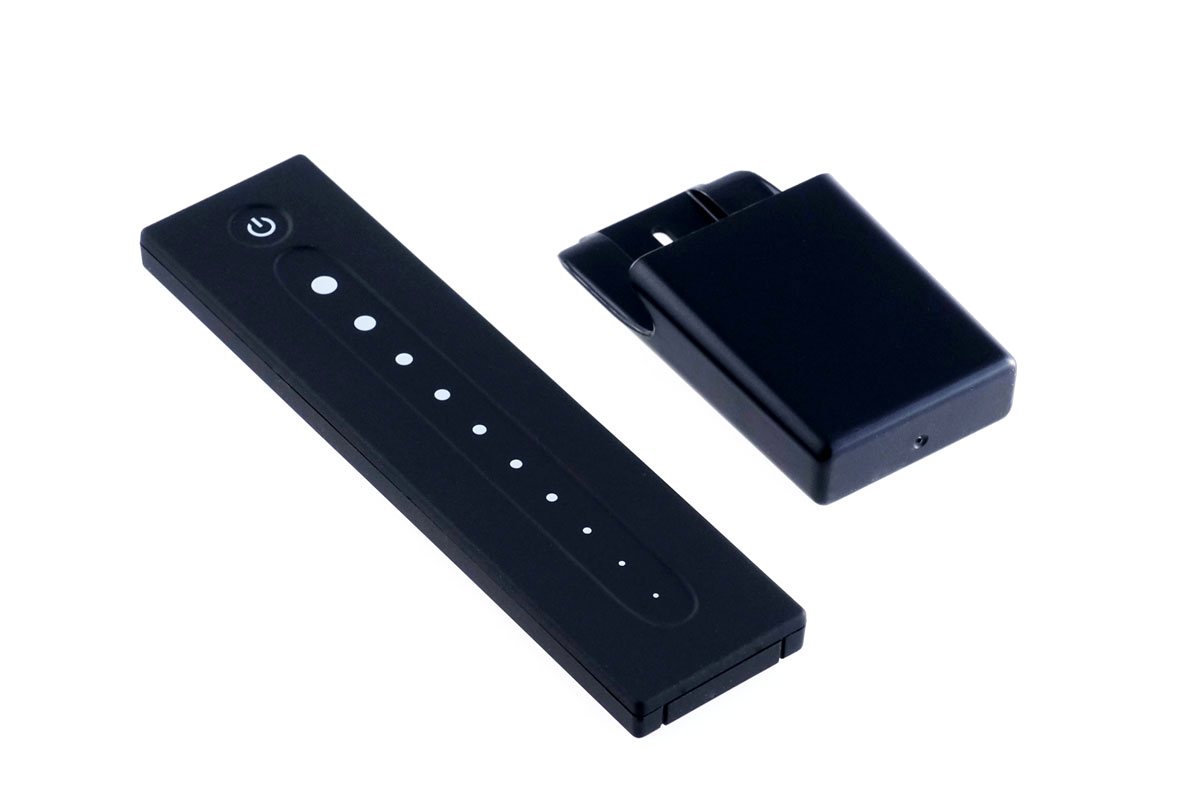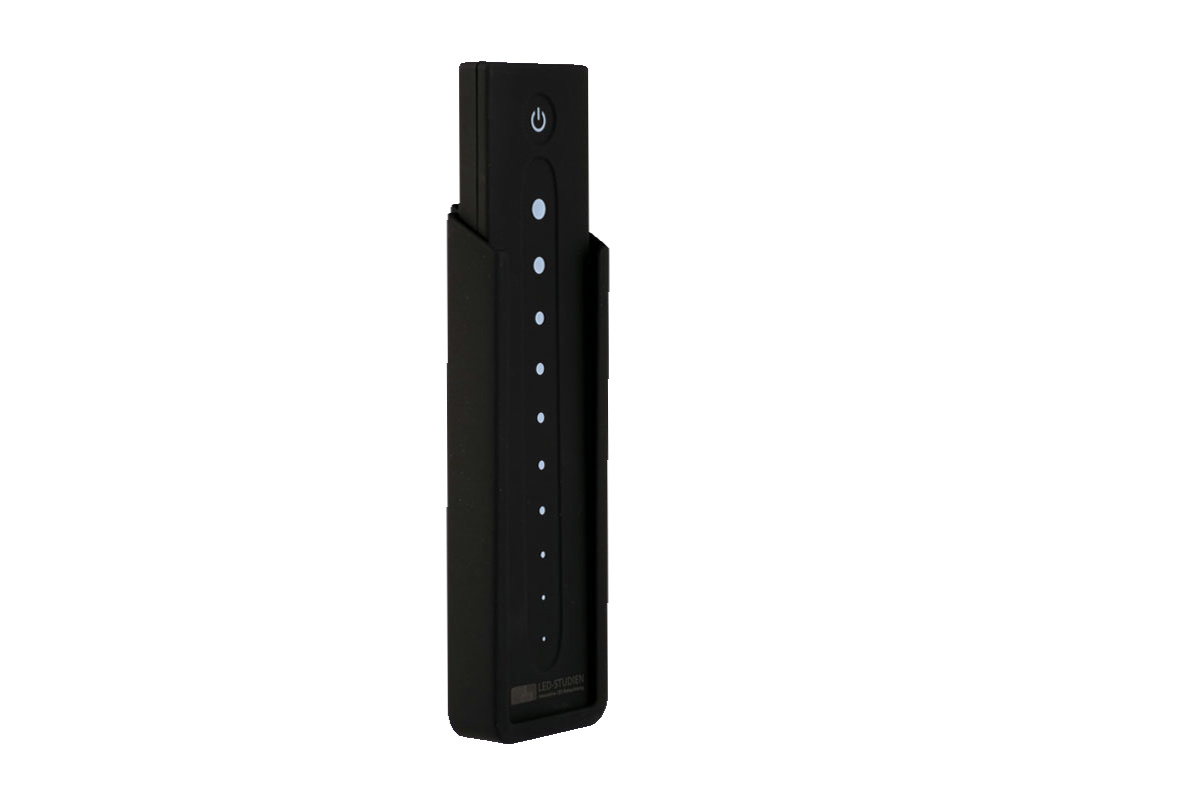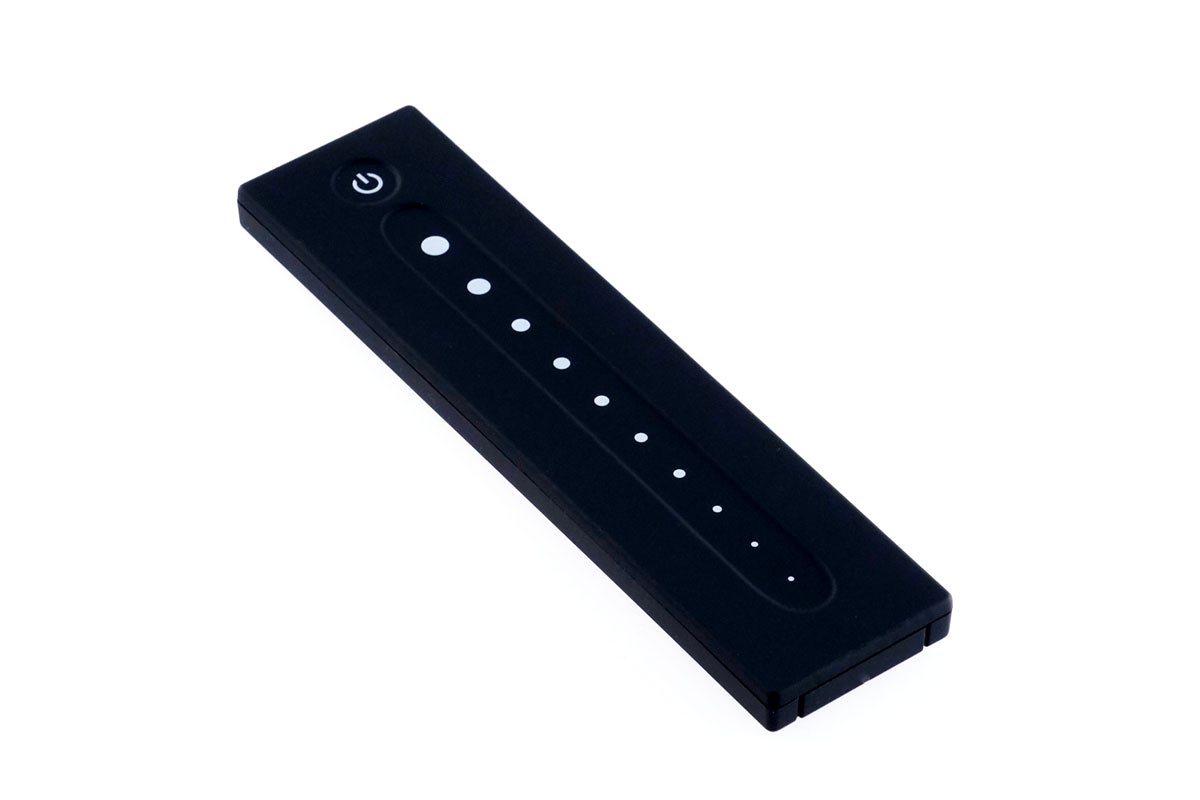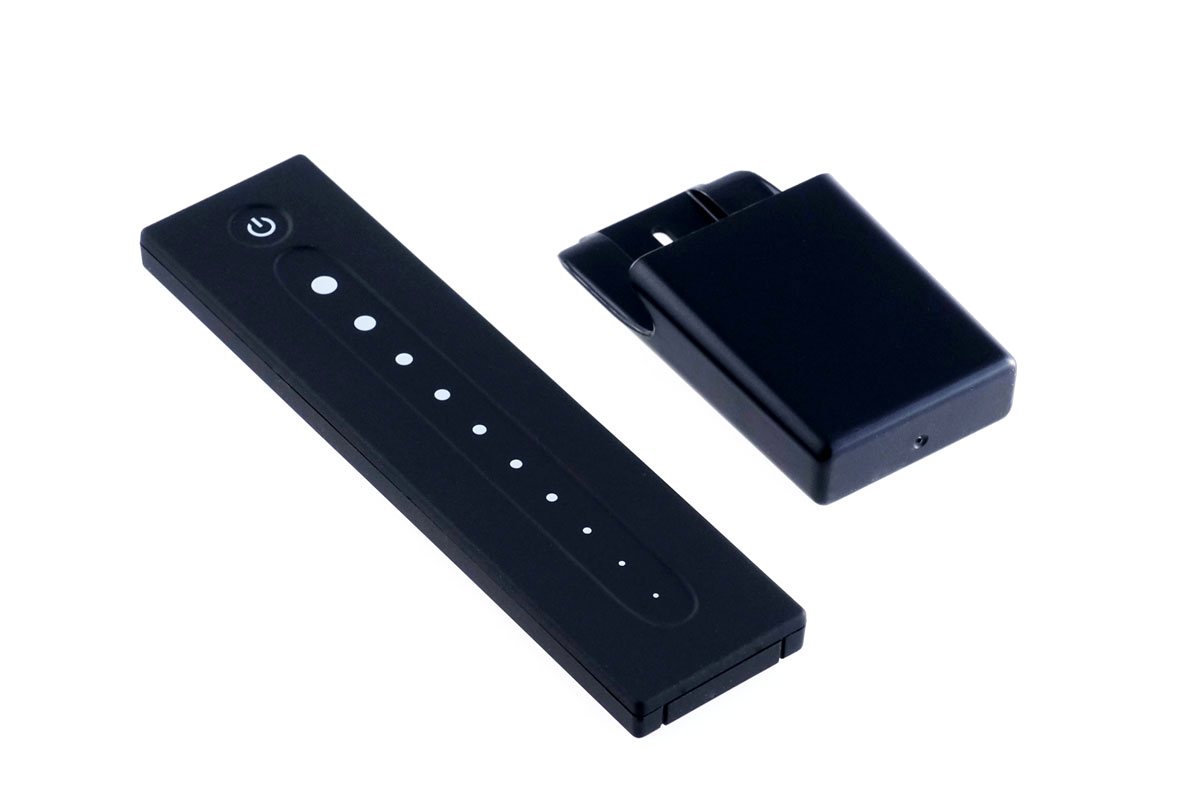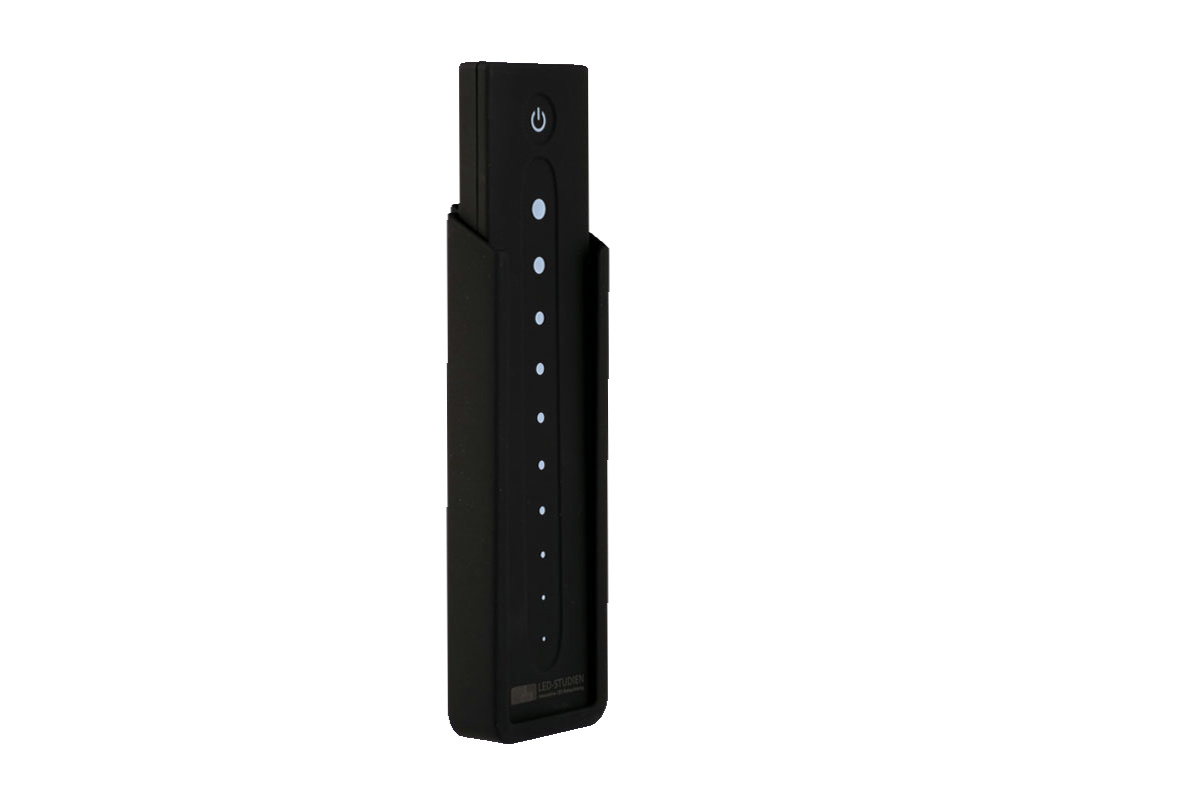 Available, delivery time: 3-5 days
Product number:
LK55FB-A1
Brightness control
1 light zone operateable
1 Channel


---

All remote controls can operate all drivers / receivers of the LK55 series and, if required, also the WiFi driver LK35.
It is also possible for several remote controls to operate one driver. E.g. a hand-held remote control and an additional wireless wall panel or several wireless wall panels at different positions in the room. If required, up to 8 remote controls can operate 1 driver.


---

NOTICE:
The LK55 remote control for pure dimming should not be used in combination with CCT LED strips (adjustable color temperature) or RGBW LED strips, but only for pure white LED strips with fixed color temperature. Background: When dimming via you would lose all color settings here, because the LED drivers drive all outputs (RGBW or WW/KW) down or up identically. Instead, dim via the appropriate CCT or RGBW remote controls.


---

Technical data:

| | |
| --- | --- |
| Item no. | LK55FB-A1 |
| Power supply | 2x3V CR2025 |
| Dimensions (LxWxH) | 114x36x9mm |
---

ATTENTION:

We do not recommend using the LK55FB-A1 in combination with 1-zone wireless wall drivers, as they use a different method of switching on and off. This may mean that LEDs that have been switched off with a wireless wall driver cannot be switched on again with the LK55FB-A1. The LK55FB-A1 can only perform dimming in this case.
We recommend the LK55FB1 as an alternative hand-held remote control.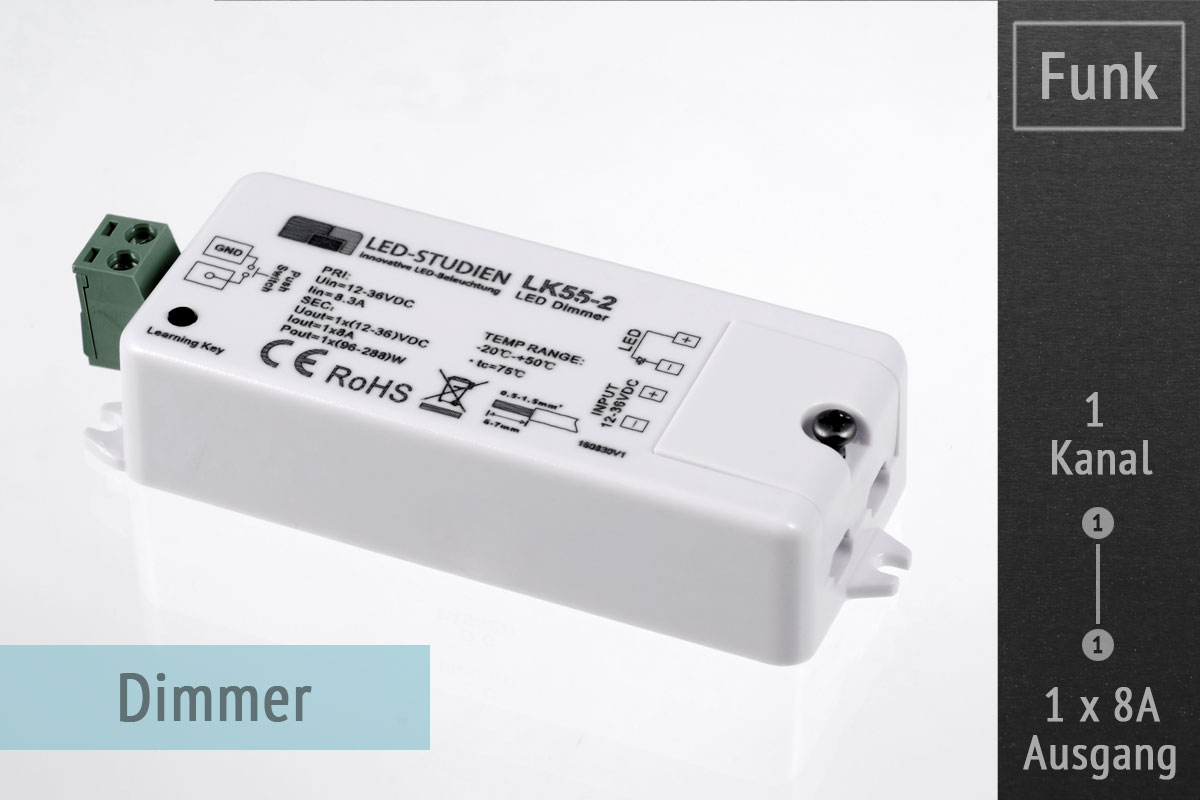 Radio dimmer LK55-2 | 1 x 8A
The 1 x 8 amp driver offers only one output and is therefore only suitable as a dimmer. Due to the 8 amps, however, very powerful LED components can be connected. At 24 volts, for example, LED components up to 170 watts are possible. The driver is installed between the power supply and the LED component. It is ideally suited for small and medium installations, as well as a supplement for larger installations. The driver belongs to the LK55 series and can be combined with all dimmer remote controls available there. NOTES: All drivers of our LK55 series remember the last setting even in case of power loss. RGBW and CCT color temperature remote controllers have no function on the LK55-2 LED dimmer. Technical data: Voltage: 12V-36V DCPower: Power connection via external switching power supply (not included)Load: 1 x 8A Min. dim level: <1% (for RGB/W <3%)Connection: input: V+/ground, push button; output: V+/groundIP class: IP 20 Dimensions: LxWxH 95x37x20mm Operation via pushbutton input The LK55-2 offers 2 green screw terminals on the back for a button input. For example, a simple pushbutton can be connected to this and thus control the light without radio. Short keystroke switches the LEDs on and off. Long keystroke dims the LEDs up and down. Instead of a pushbutton, in principle only 2 cables can be connected, which are then held together short or long. Video tutorial for dimming via radio Video tutorial for dimming via cable with PUSH DIM