Waterprotected cable set: 2-pin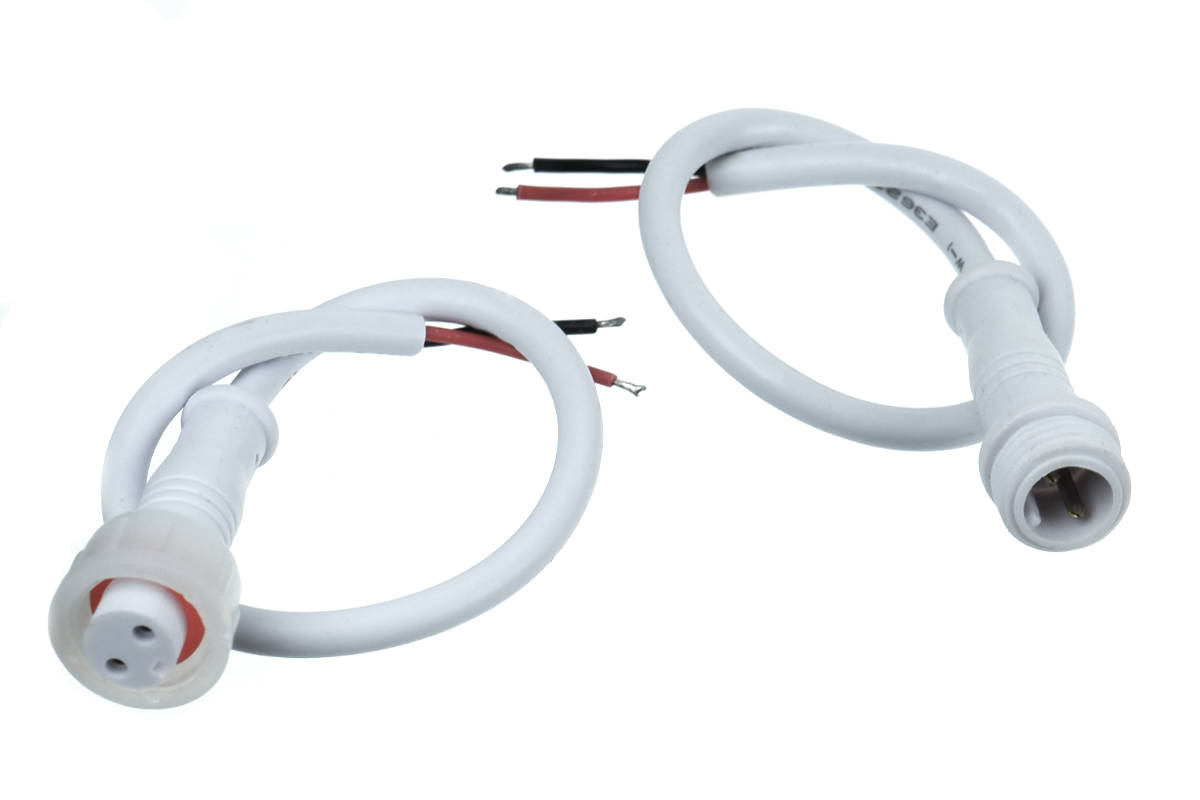 Available, delivery time 3-5 days
Product number:
LK04-23d-Con2
Das Set erlaubt es in Verbindung mit Silikondichtmasse und Endkappen wasserdichte Anschlüsse für weiße LED-Streifen herzustellen. Dies ist vor allem nützlich, wenn eine Rolle in mehrere Stücke geteilt werden soll.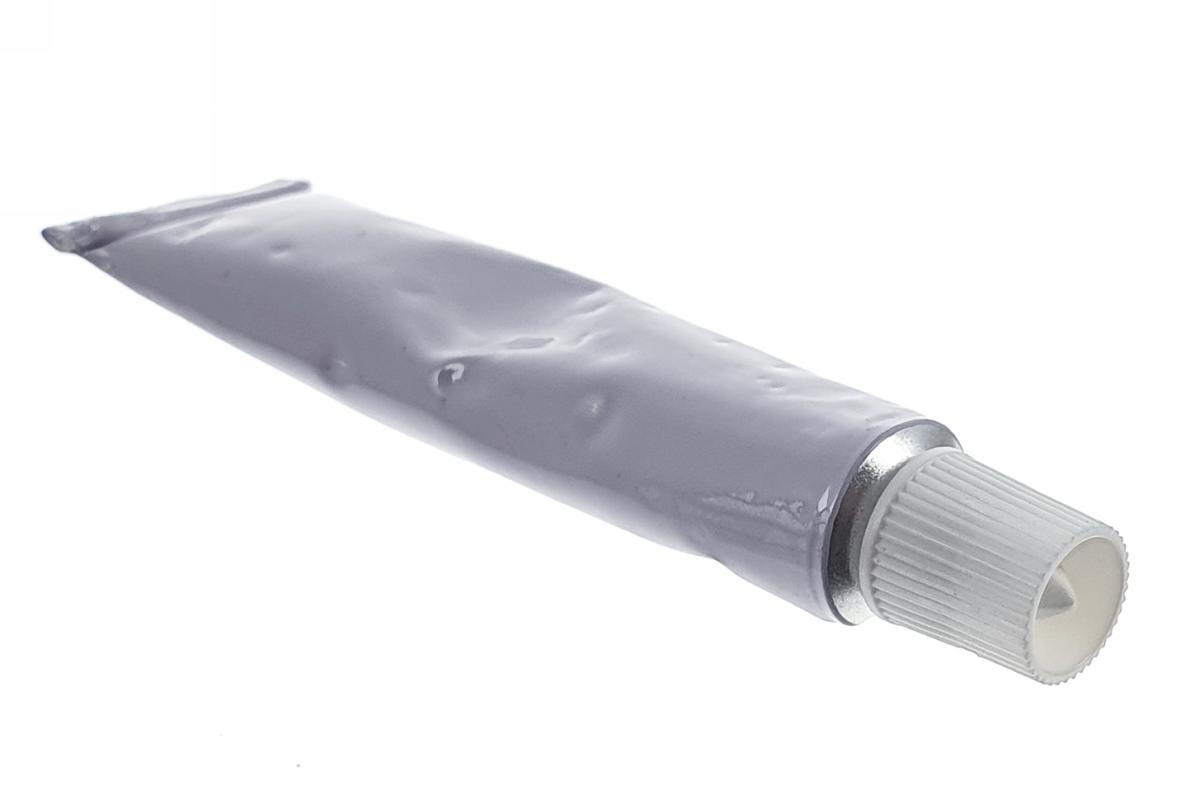 Silicone: approx. 5ml
With this silicone you can seal neonflex- or normal LED-stripes in a silicone tube (IP67/68) with the corresponding end-caps watertight. This is especially usefull if a roll has to be devided into several parts. The silicone is acetate-free, thus no acetic acid is produced while curing, which would damage the electrical components.A tube with 5ml is enough to seal approx. 2-5 end-caps (depending on the size of the end-caps).