SEDU Board Decoder "DMX to WS2801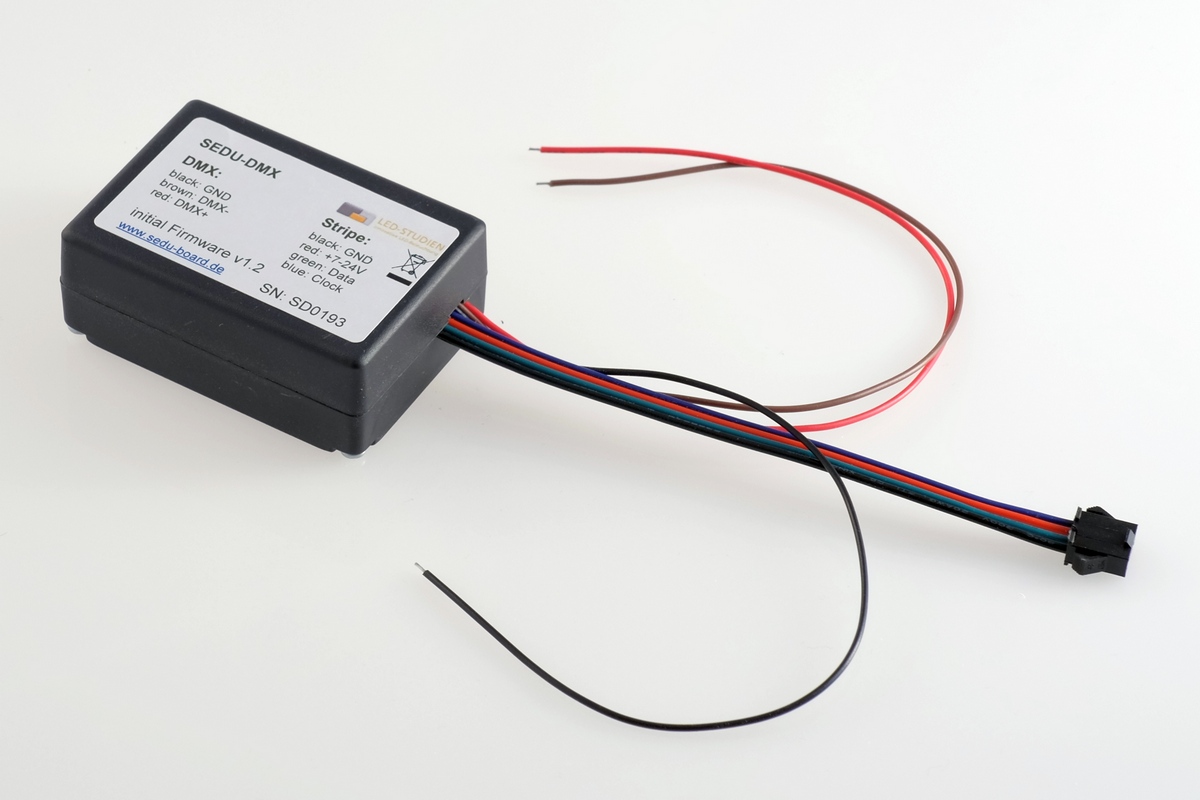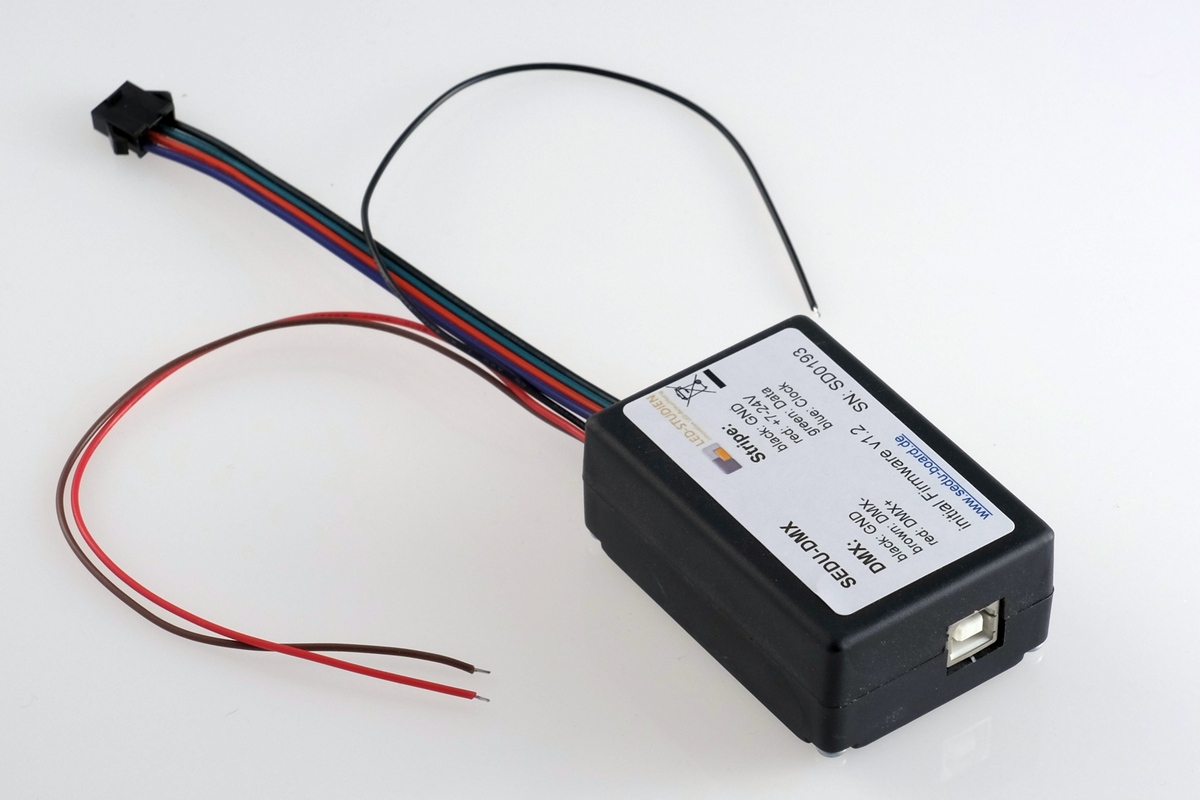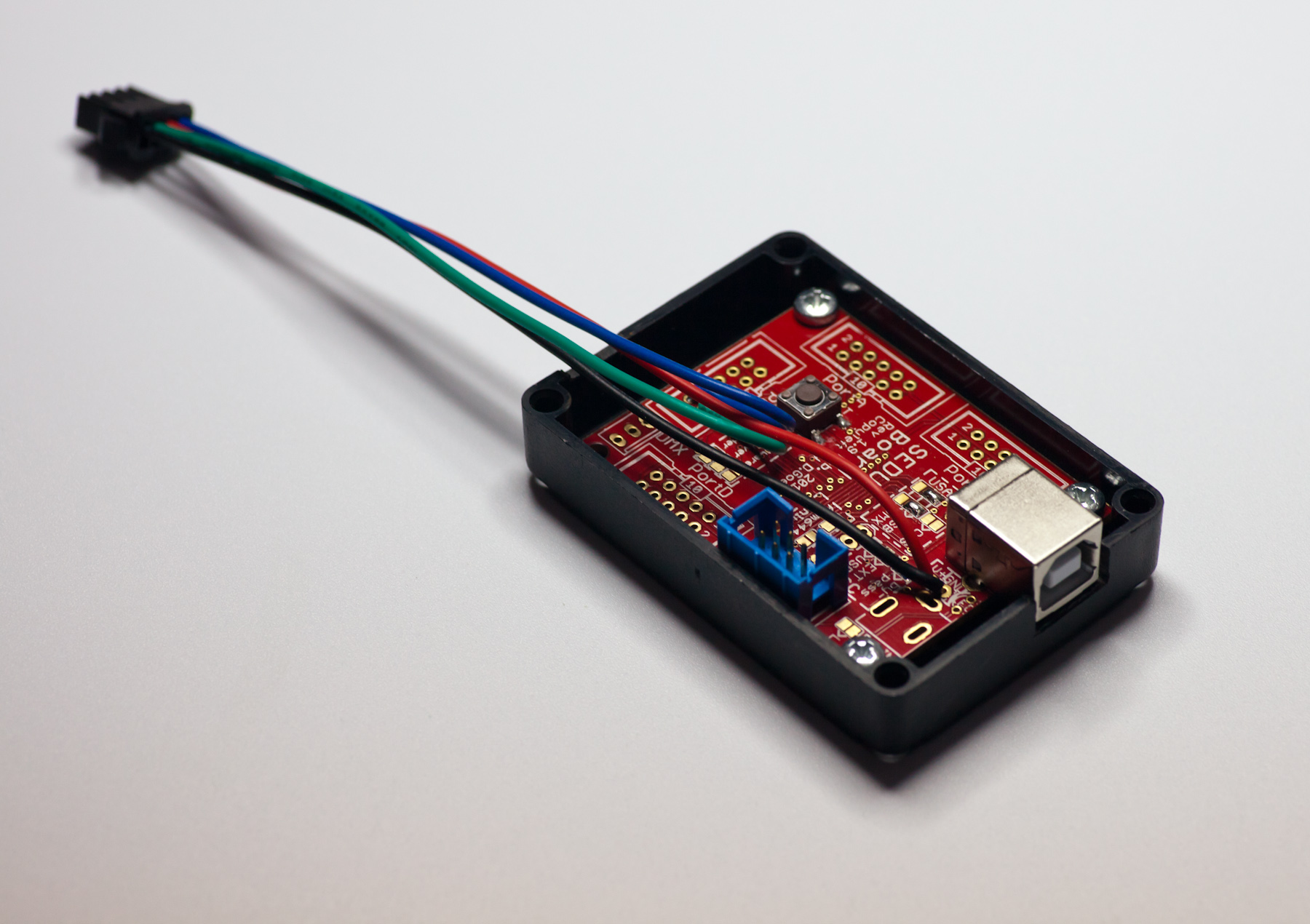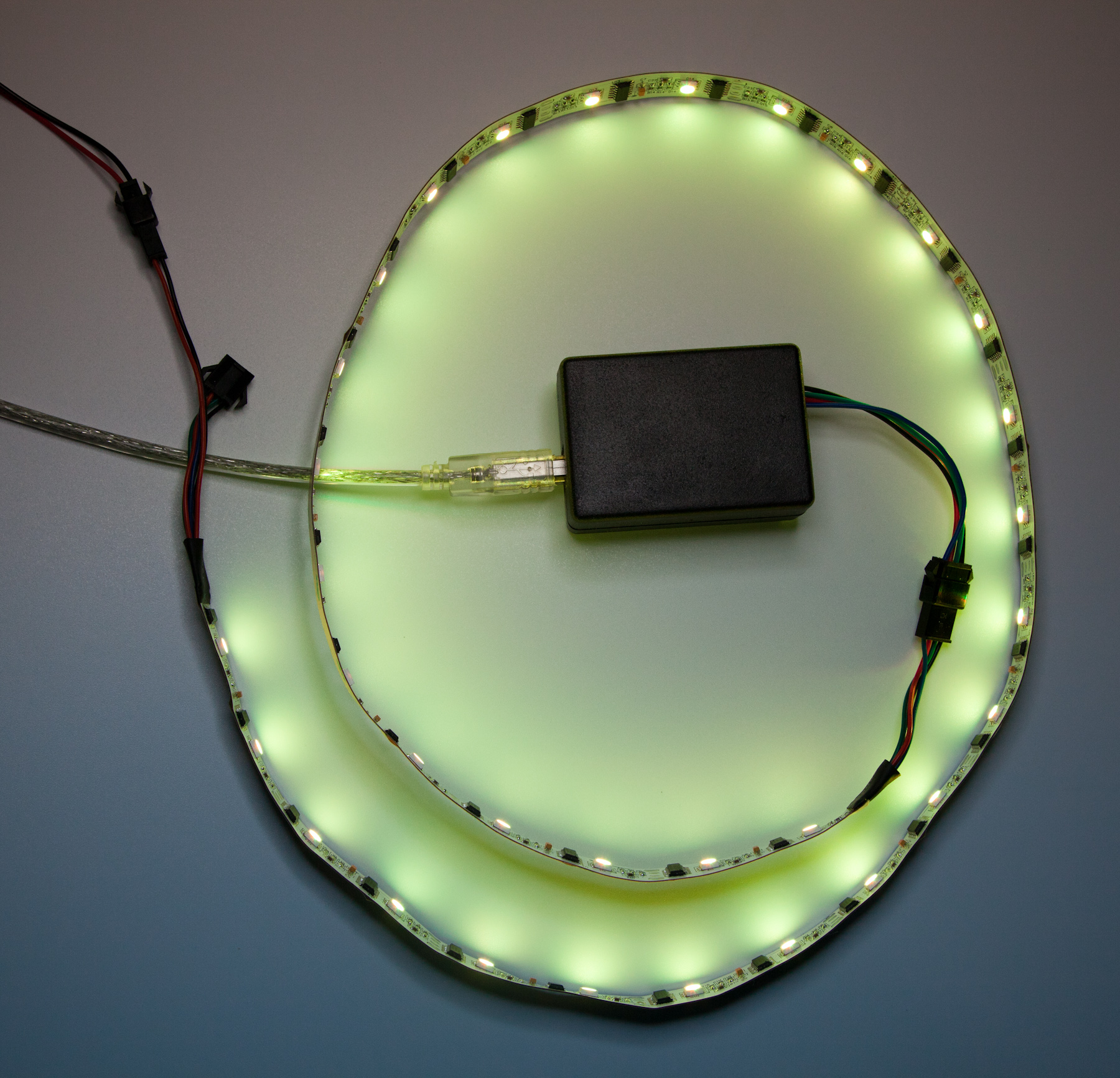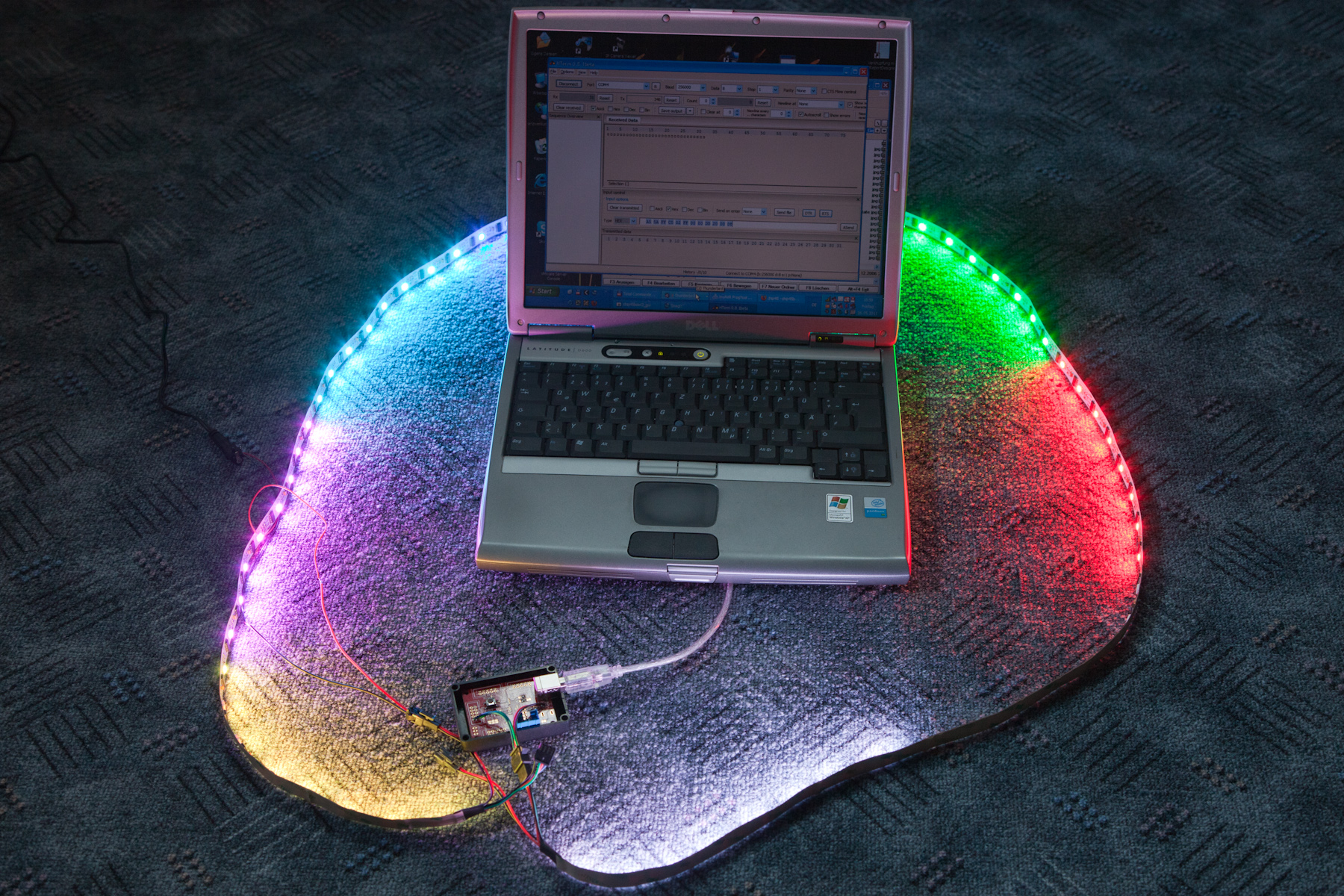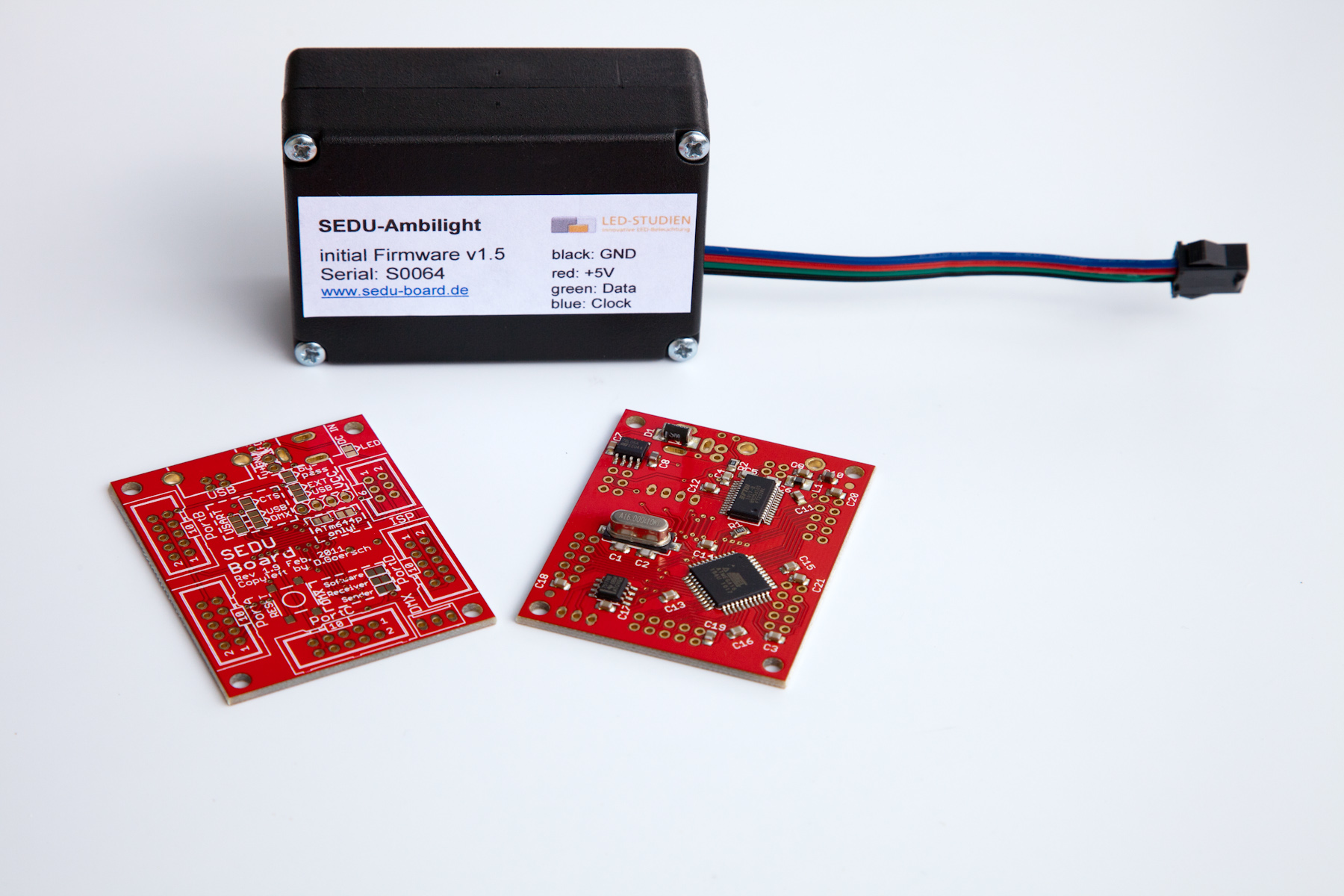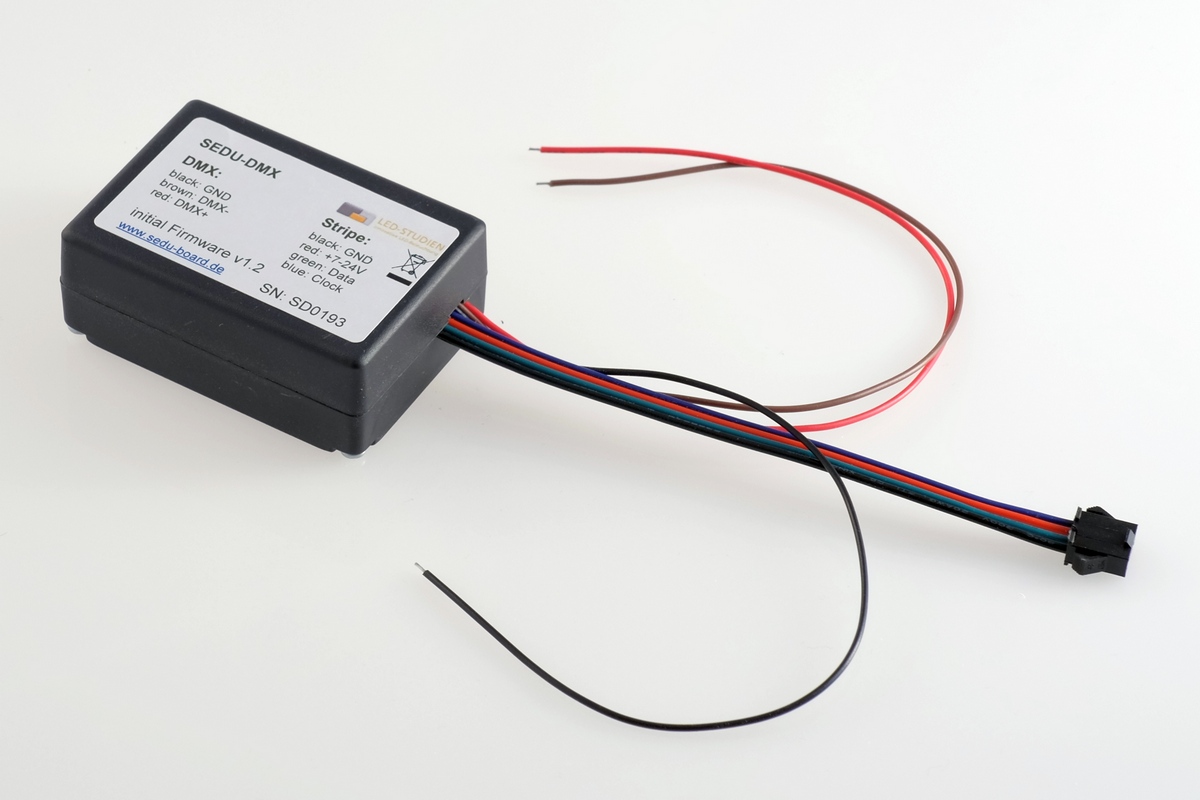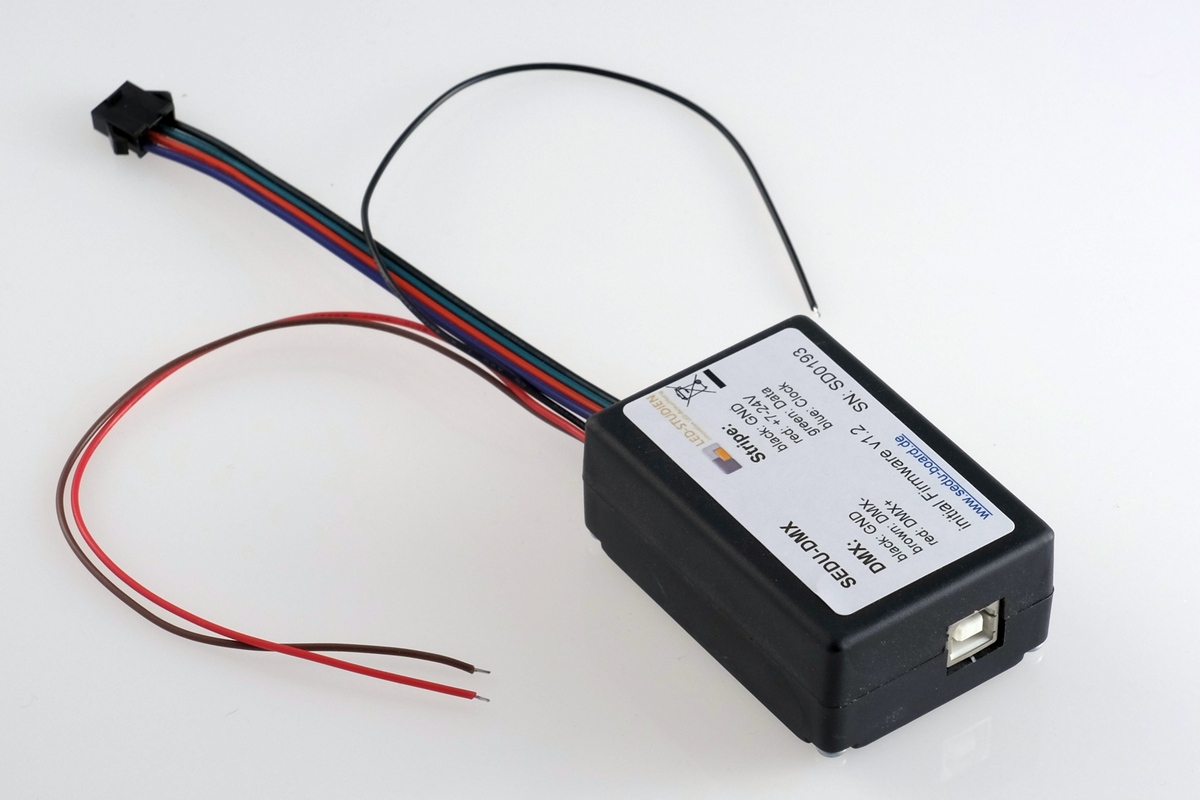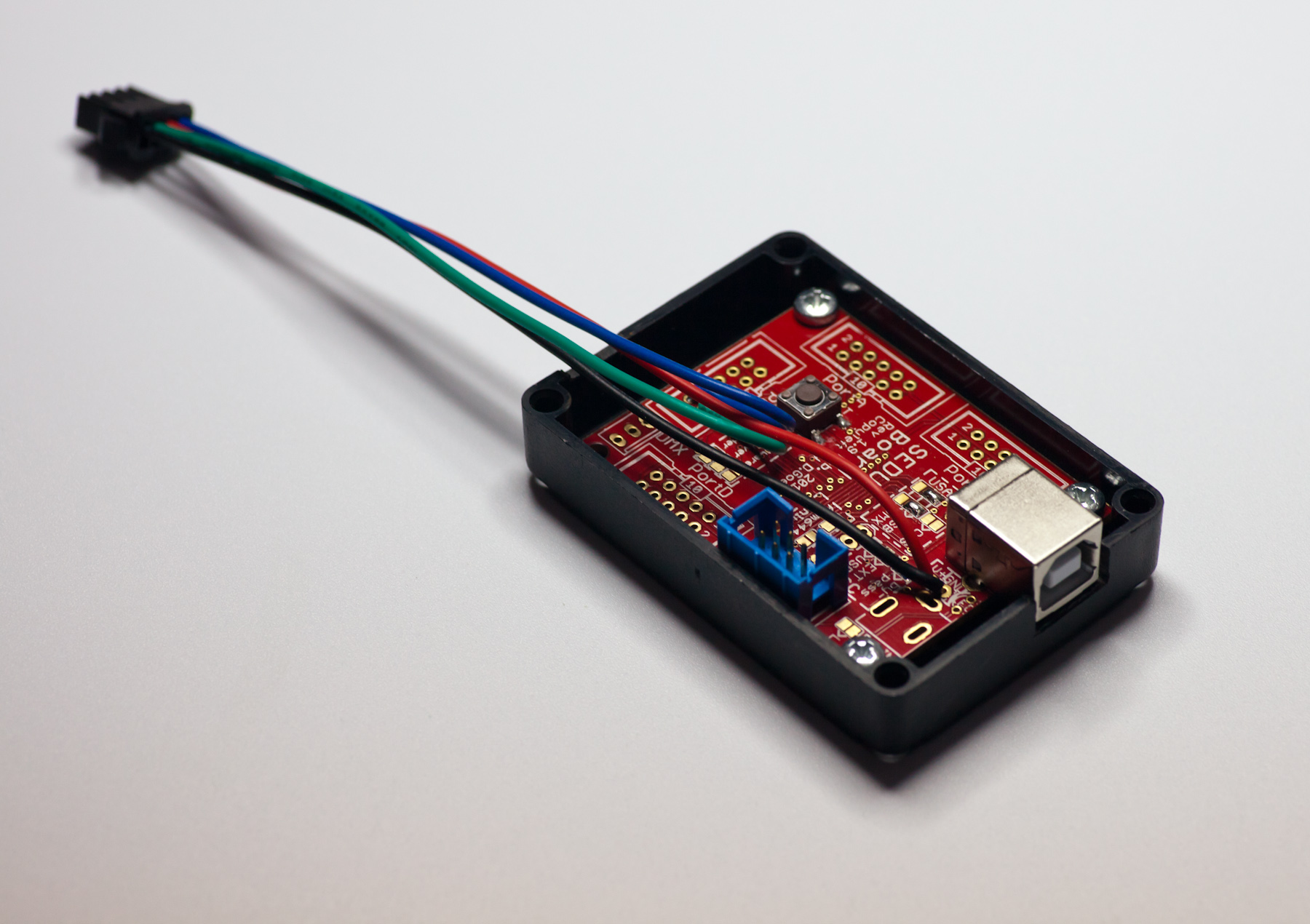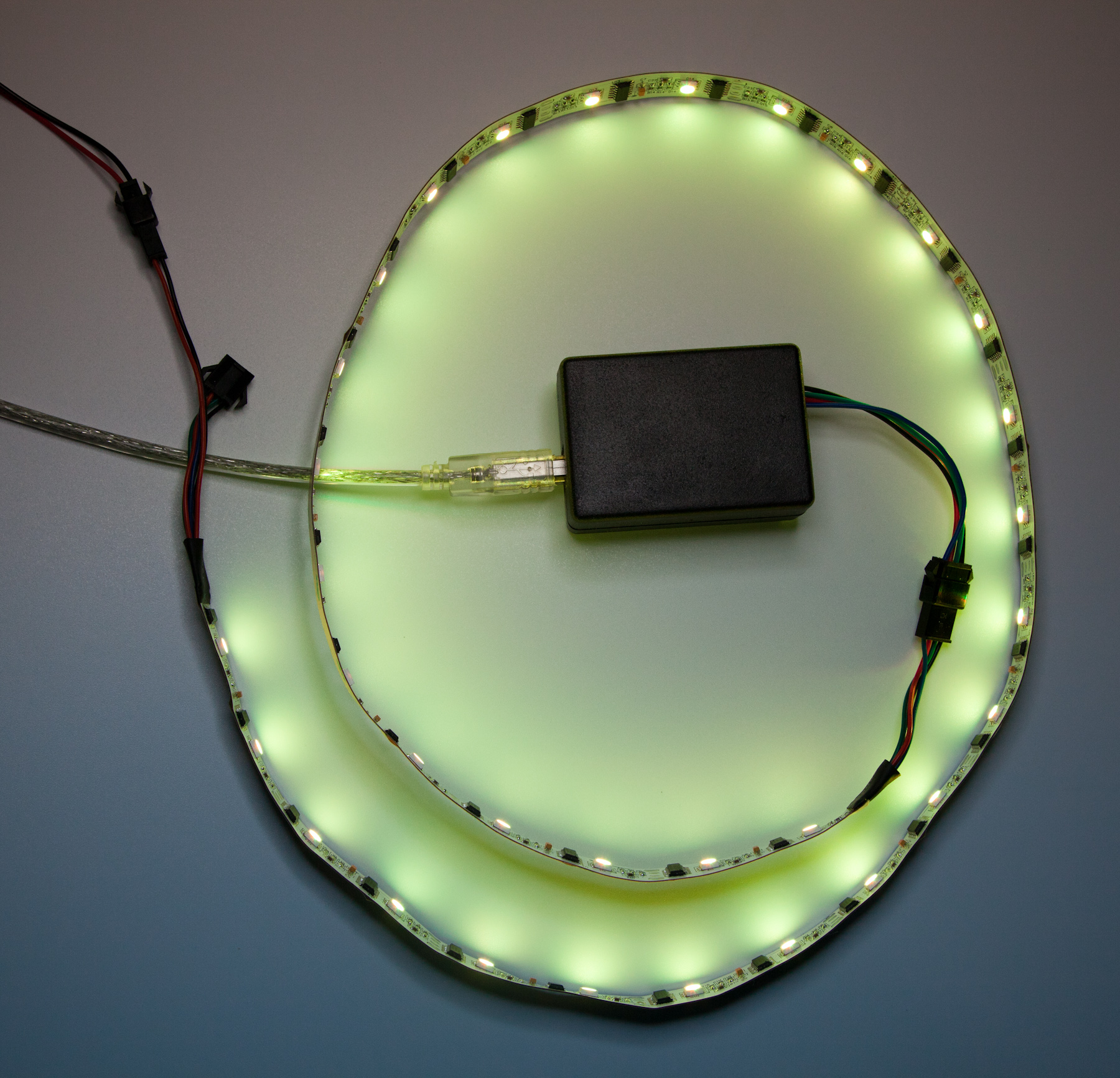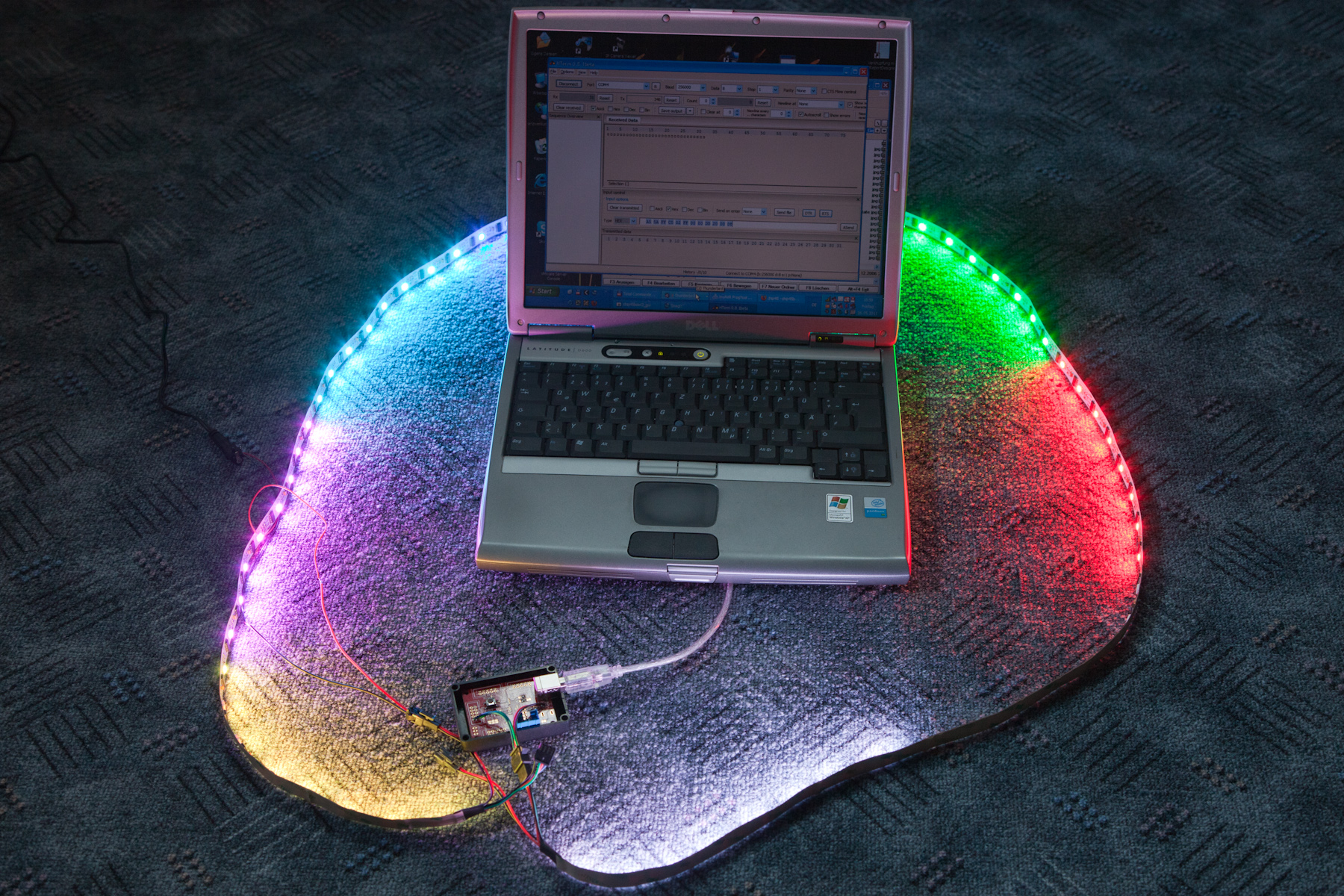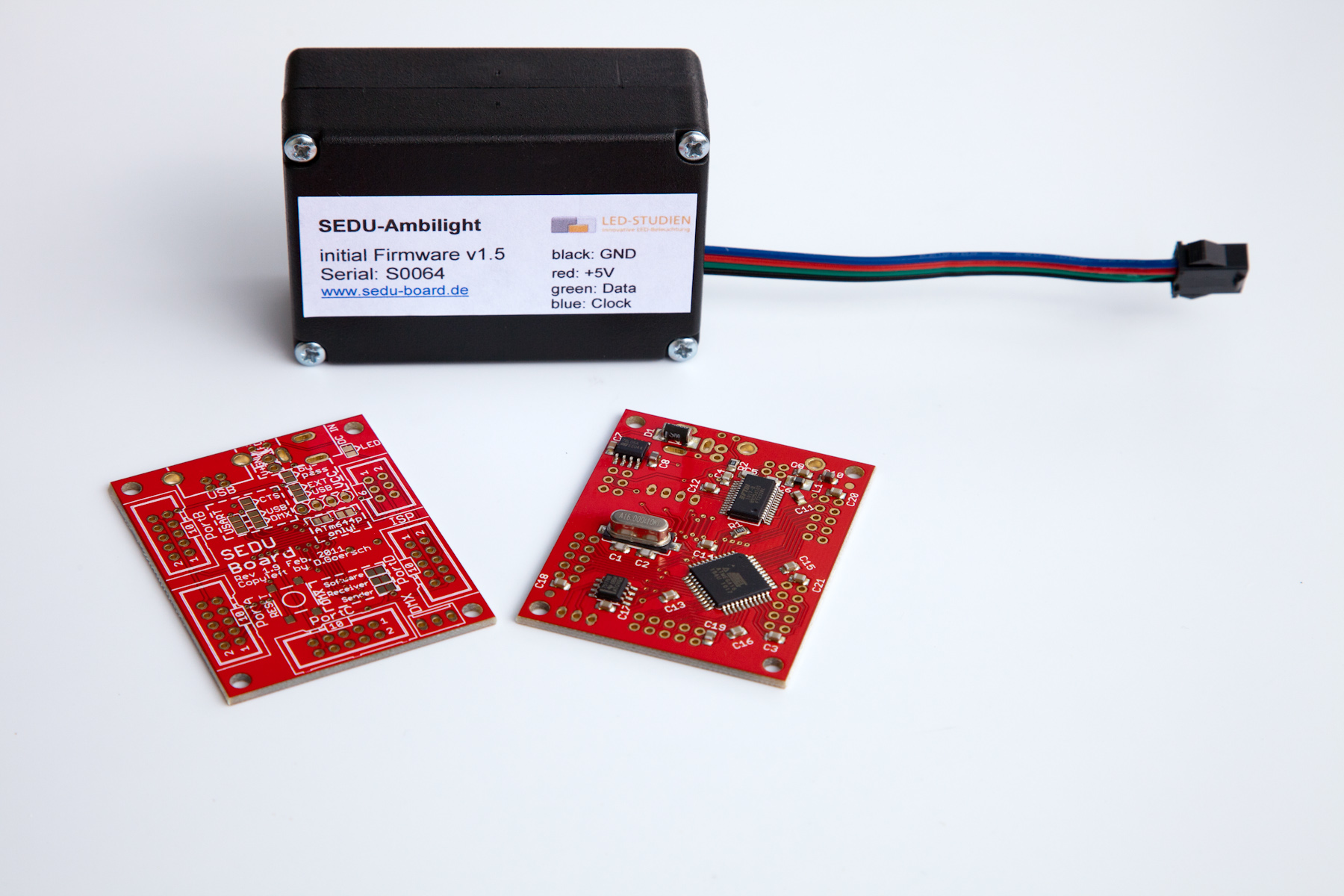 Currently not available, please sign up to get notified
The SEDU board is a universal board for various tasks. It has a USB port and a DMX transceiver IC. The power supply can be done via USB as well as externally. In this variant an external power supply of 7-24V is set.


---

Attention: This board is not suitable for the Ambient Light System! For an Ambilight, please select this item.


---

This version of the SEDU board represents a special application. The installed firmware accepts data in DMX format (510 channels) via the DMX port and outputs them in WS2801 or TM1804 format. These are common digital strips that can be connected directly. The SEDU-DMX can convert up to 170 RGB channels (about one DMX universe).

A more detailed description can be found at www.sedu-board.de.


---

Scope of delivery:
1 x SEDU board "DMX-WS2801" with ATmega644p in housing
1 x connector for digital strips (4-pin)
1 x connector for DMX (3-pin cable, no DMX socket)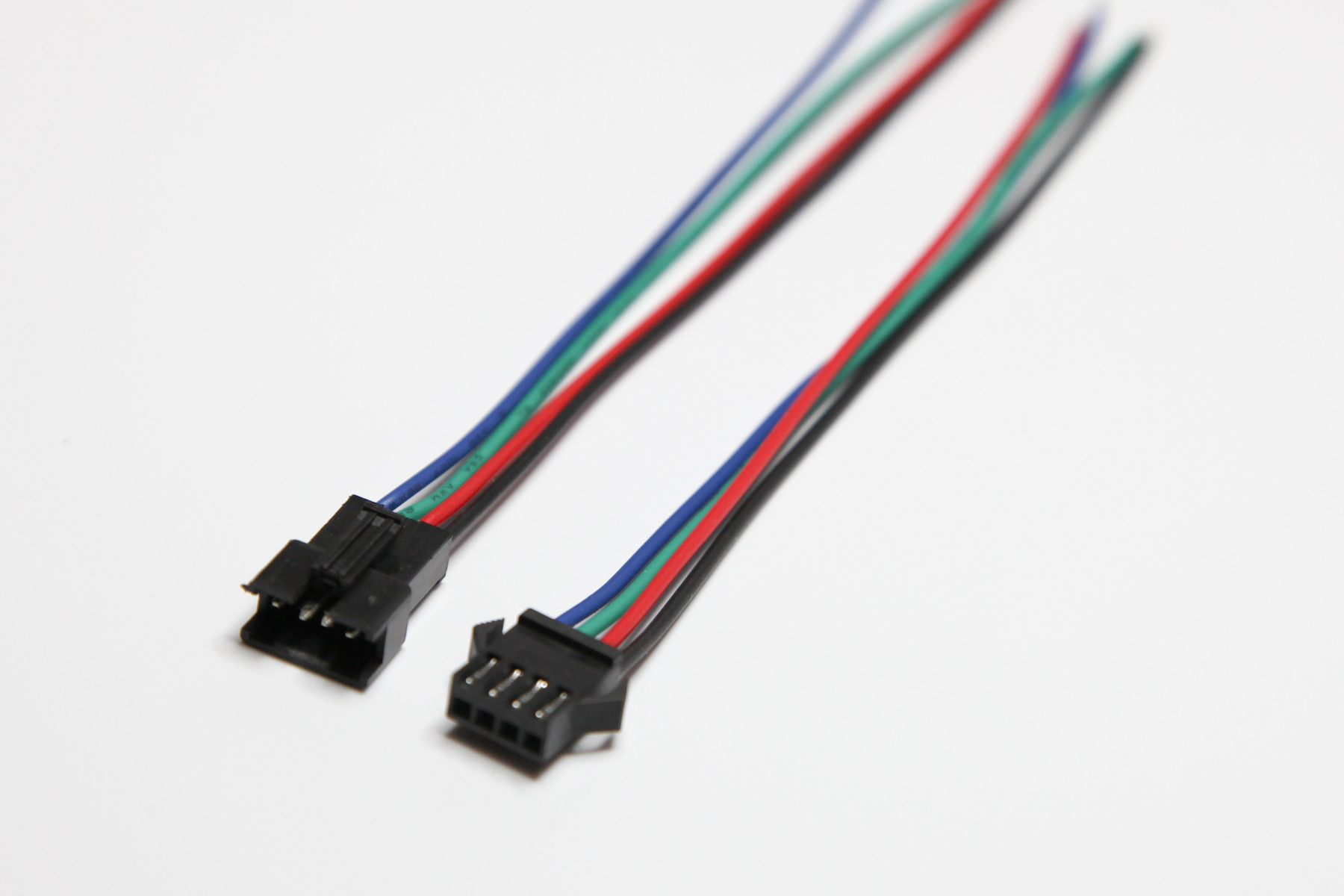 4-core plugin/socket for RGB
Set of plug and socket for digital stripes or similar connections with 4 connectors. The wires have a cross-section of 0.519mm² (20AWG) each. Please note: The assignment of the plugs/sockets can be different in different deliveries! Max. Connected load: 3 Ampere per contact each approx. 10cm connection cable pre-crimped