RGBW Pixel LED strips directly controllable via DMX | 24V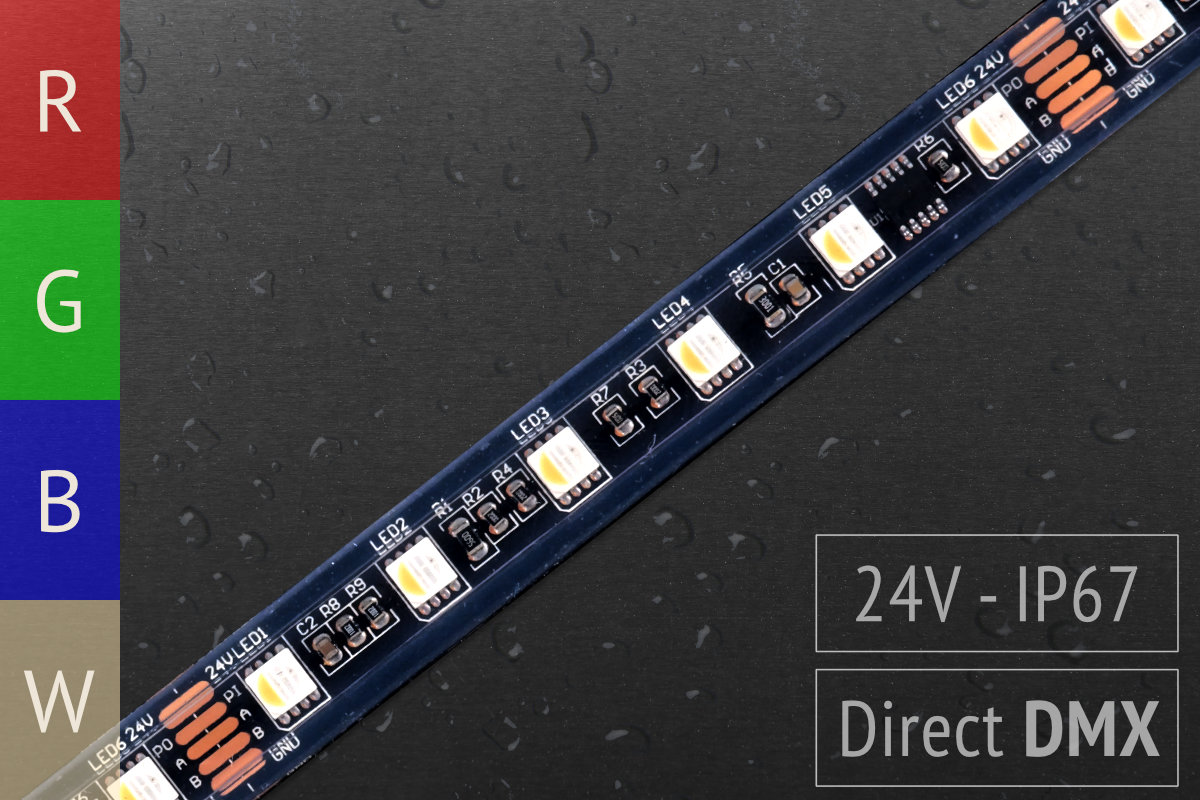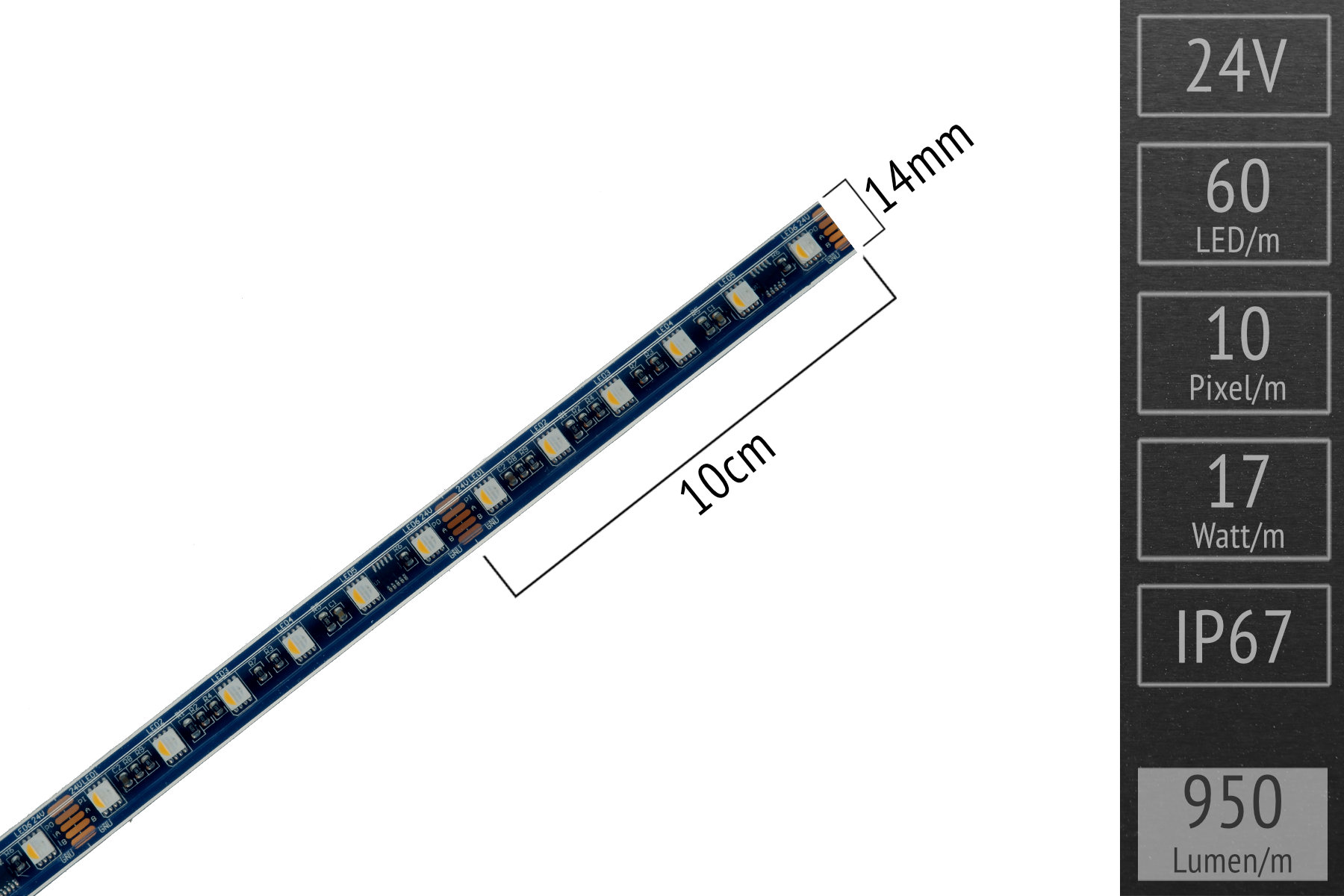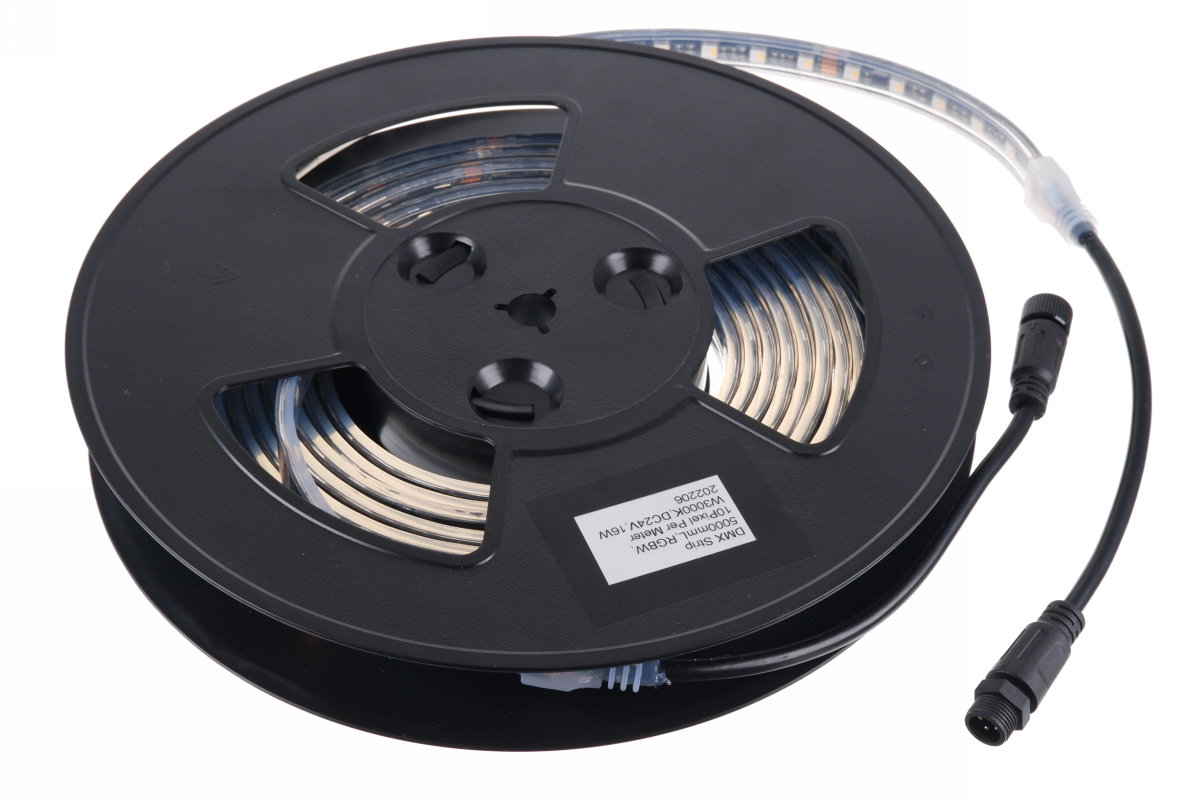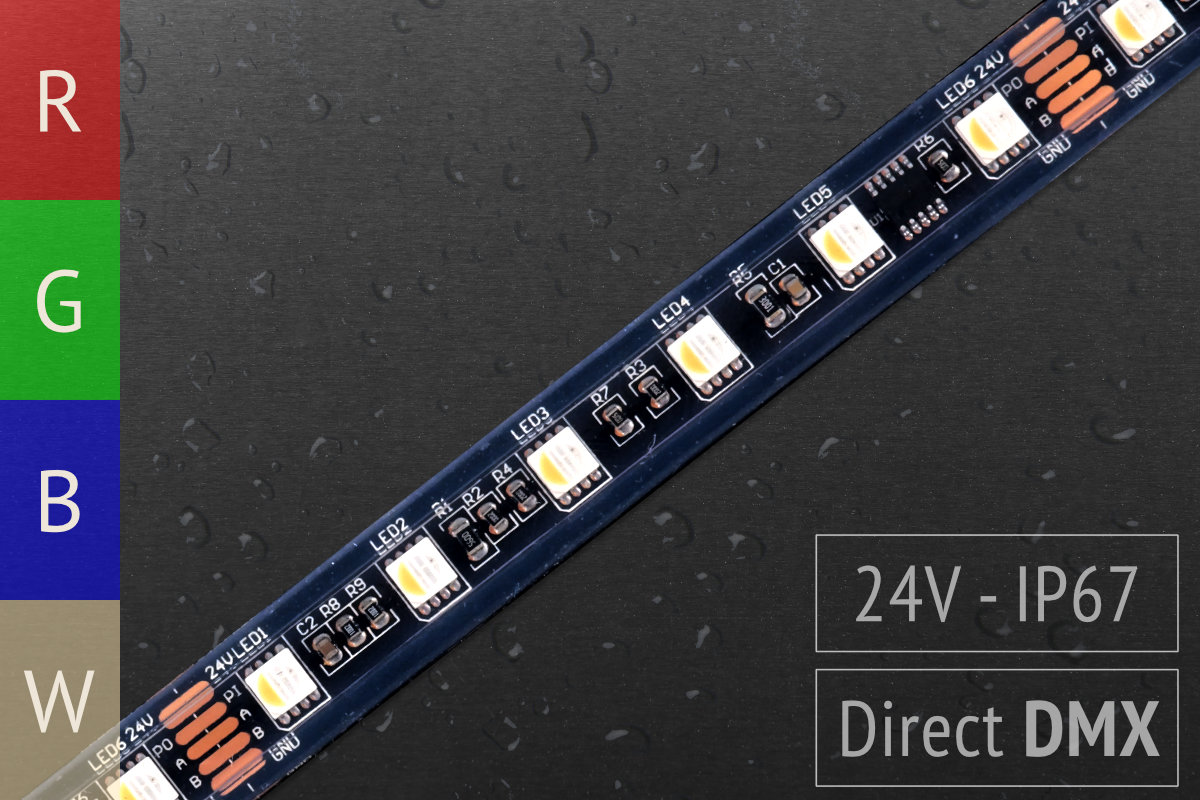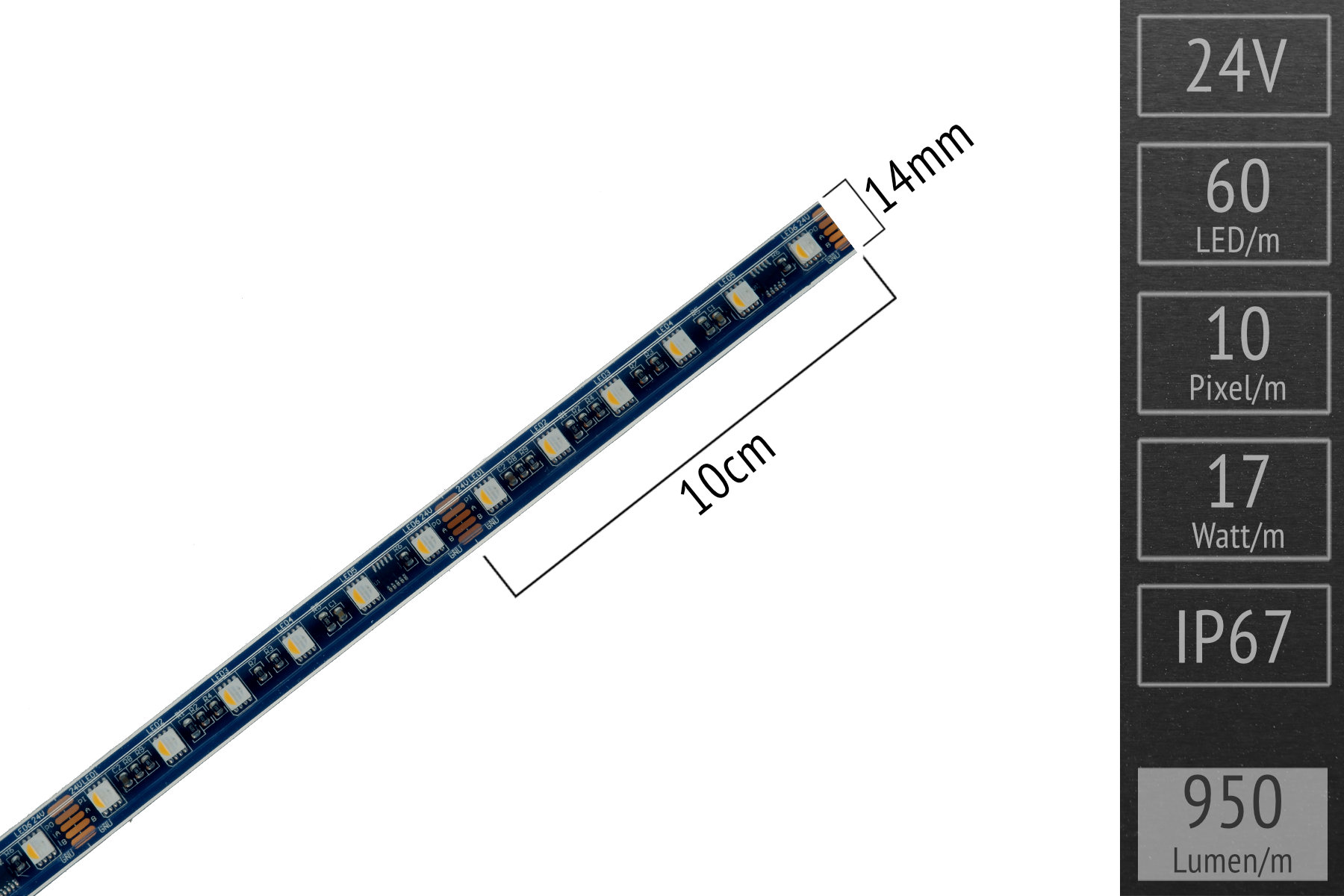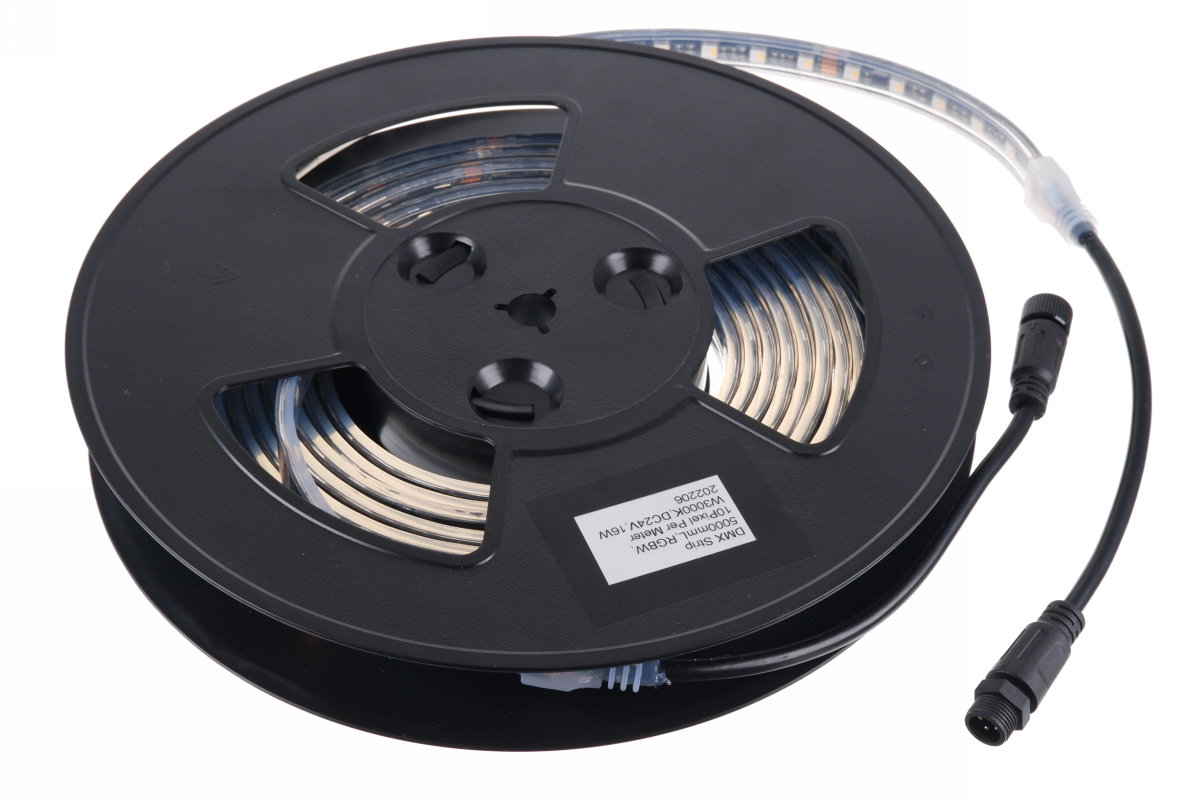 Available, delivery time: 3-5 days
Product number:
LK11-6010c-bund
Wählen Sie die gewünschte Anzahl DirectDMX LED-Streifen und benötigsten Zubehör, wie Einspeisekabel, Verbindungskabel und Endwiederstände.
Summary
DirectDMX LED-Band (5m Rolle)
DMX Endwiderstand / Terminator
DirectDMX LED-Band (5m Rolle)
Mehrere LED-Bänder können über T-Kabel (siehe unten) miteinander verbunden werden.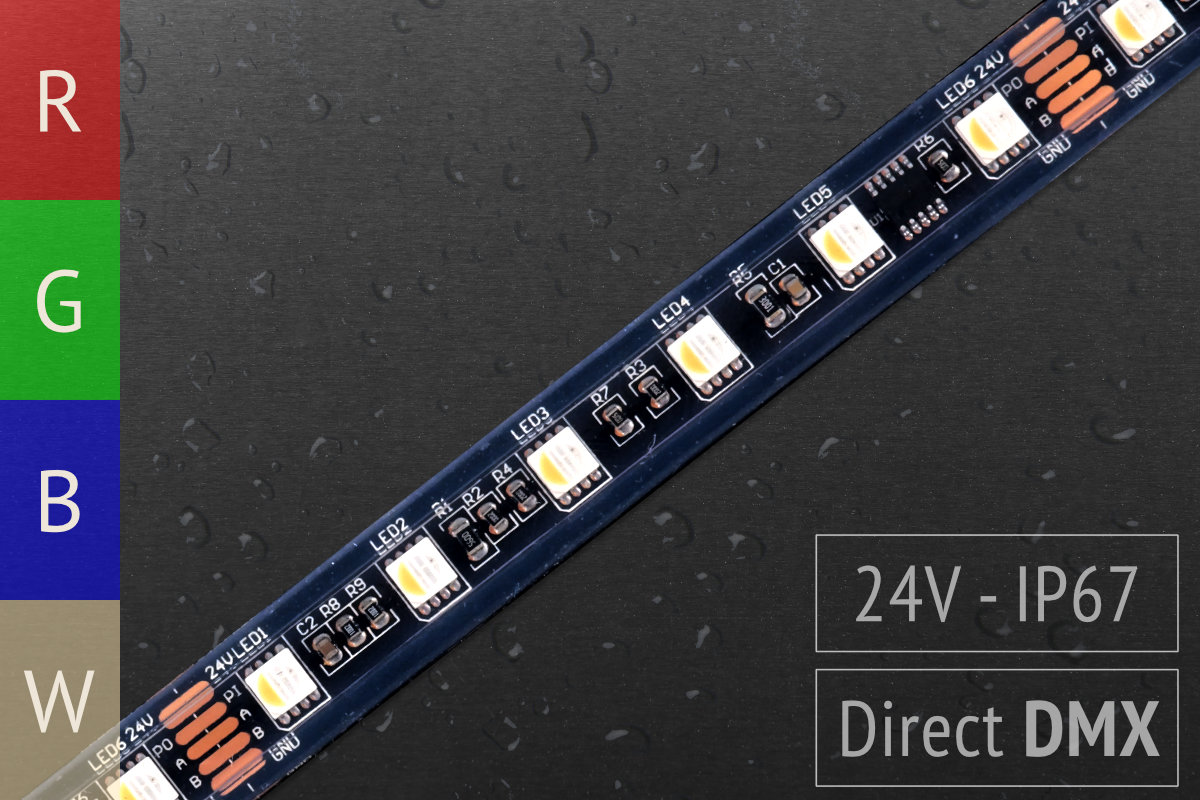 RGBW Pixel LED strips directly controllable via DMX | 24V | IP67
24V Einspeisekabel
Es wird mindestens eines dieser Kabel benötigt, um Spannung in die LED-Streifen einzuspeisen.
DMX+24V feed cable for DirectDMX LED strip LK11-6010 - female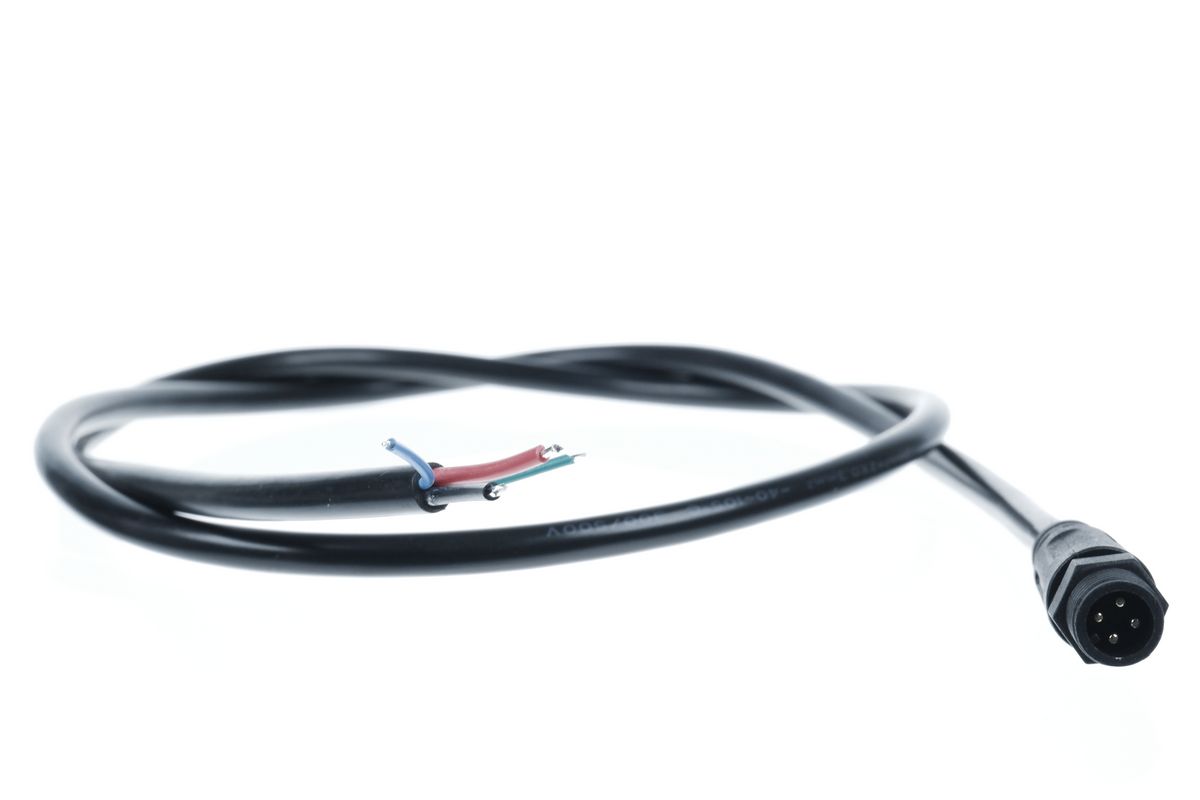 24V feeding cable 100cm for DirectDMX LED strips series LK11-6010 - male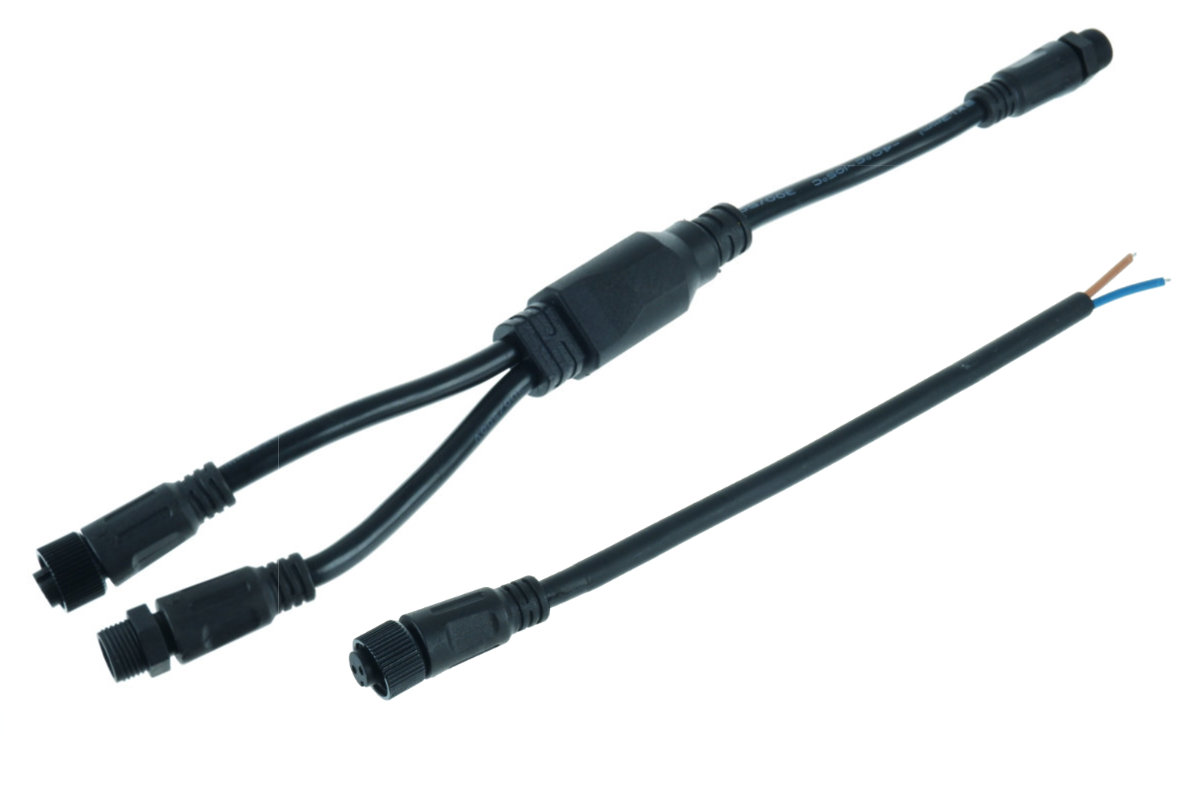 T-connecting cable for 2 DirectDMX LED strip LK11-6010 + 24V input
DMX Einspeisekabel
Alternative Einspeisekabel nur für das DMX-Signal. Die 24V Spannung muss hier separat an das LED-Band geführt werden, z.B. über ein T-Verbindungskabel.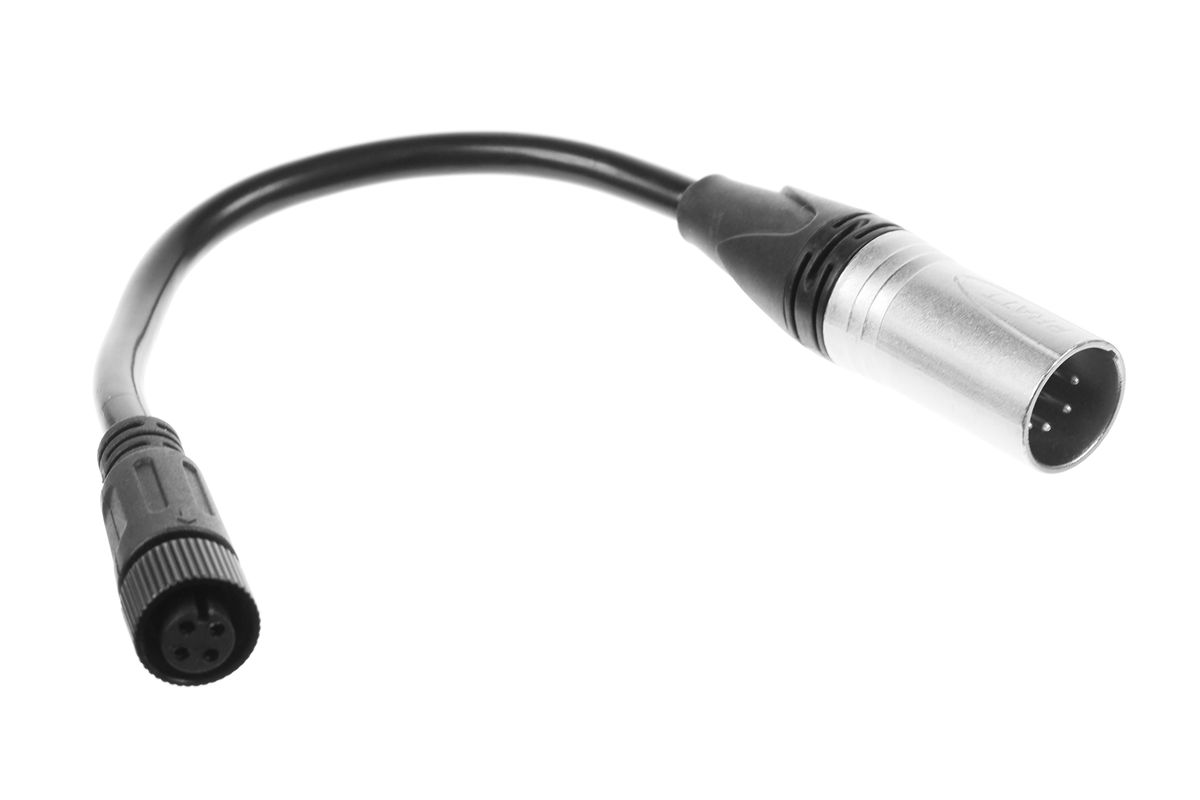 DMX feed cable 20cm for DirecDMX LED strips series LK11-6010 - female
DMX feed cable 100cm for DirecDMX LED strips series LK11-6010 - female
DMX Endwiderstand / Terminator
Sollte als Abschluss der DMX-Installation am letzten Glied verwendet werden, damit das DMX-Signal nicht reflektiert und die Übertragung beeinträchtigt.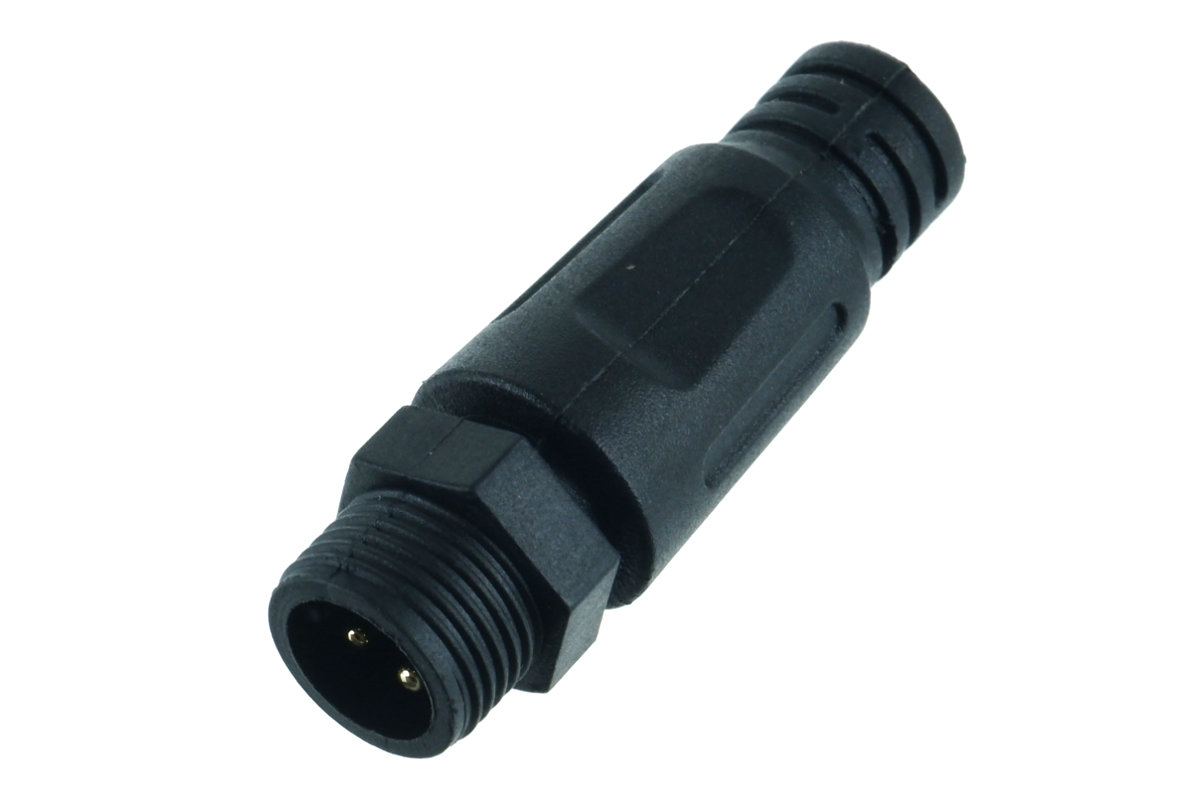 120Ohm terminator for DirectDMX LED tape LK11-6010 - male
These digital LED strips can be controlled directly via DMX.
No separate DMX SPI converter or decoder is necessary, but a DMX signal can be fed directly into the strip.
The DirectDMX LED strips are also the ideal solution when it comes to large installations with a length of several meters. Since the power supply of the RGBW pixels runs on 24V, longer lengths are possible without any problems and without the need for a new power supply. The strips are also available with an IP67 waterproof silicone cover, making them suitable for outdoor use.
Addressing
The addressing is factory set so that the pixels are addressed starting at start address 1 (color sequence RGBW). If you need a different addressing, just let us know. Optionally, you can also purchase a separate
AddressWriter
, which allows flexible addressing.
Properties "RGBW Pixel LED strips directly controllable via DMX | 24V "
| | |
| --- | --- |
| IP protection: | IP67 |
| Pixel/m: | 10 |
| Power: | 17 |
| Seperatable every (cm): | 10 cm |
| Strip width in mm: | 14 |
| Voltage: | 24V |
| LED/m: | 60 |
Data according to manufacturer. Errors and changes reserved.
Accessories for DirectDMX LED strips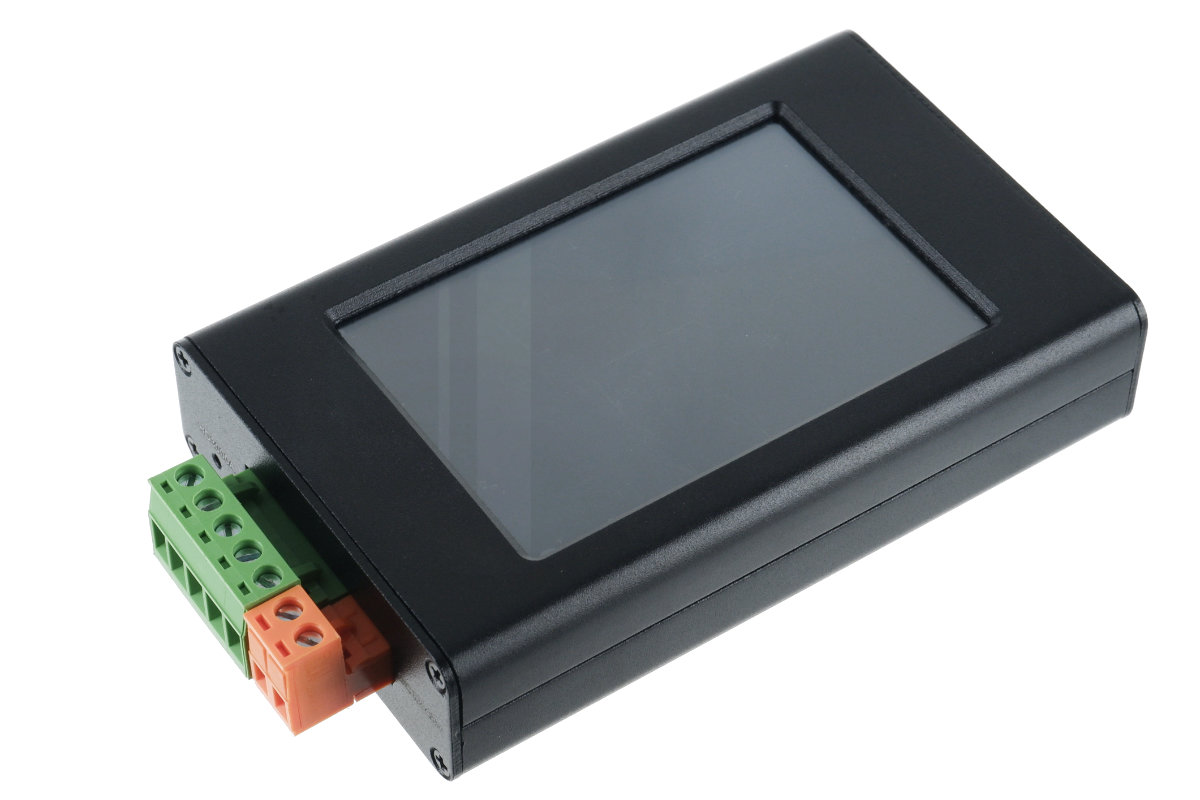 AdressWriter for DMX LED stripes
This AddressWriter allows the individual addressing of the DMX LED strips LK11-6010b and LK11-6010c. The DMX start address of the strip as well as an offset (to skip addresses between the pixels) can be set. A grouping of the pixels is also possible. The AdressWriter also has several test programs to test the LED strip. Powersupply via standard USB-C socket or 12-48 VDC screw terminals. Scope of delivery: AddressWriter
Product number:
LK11-WT01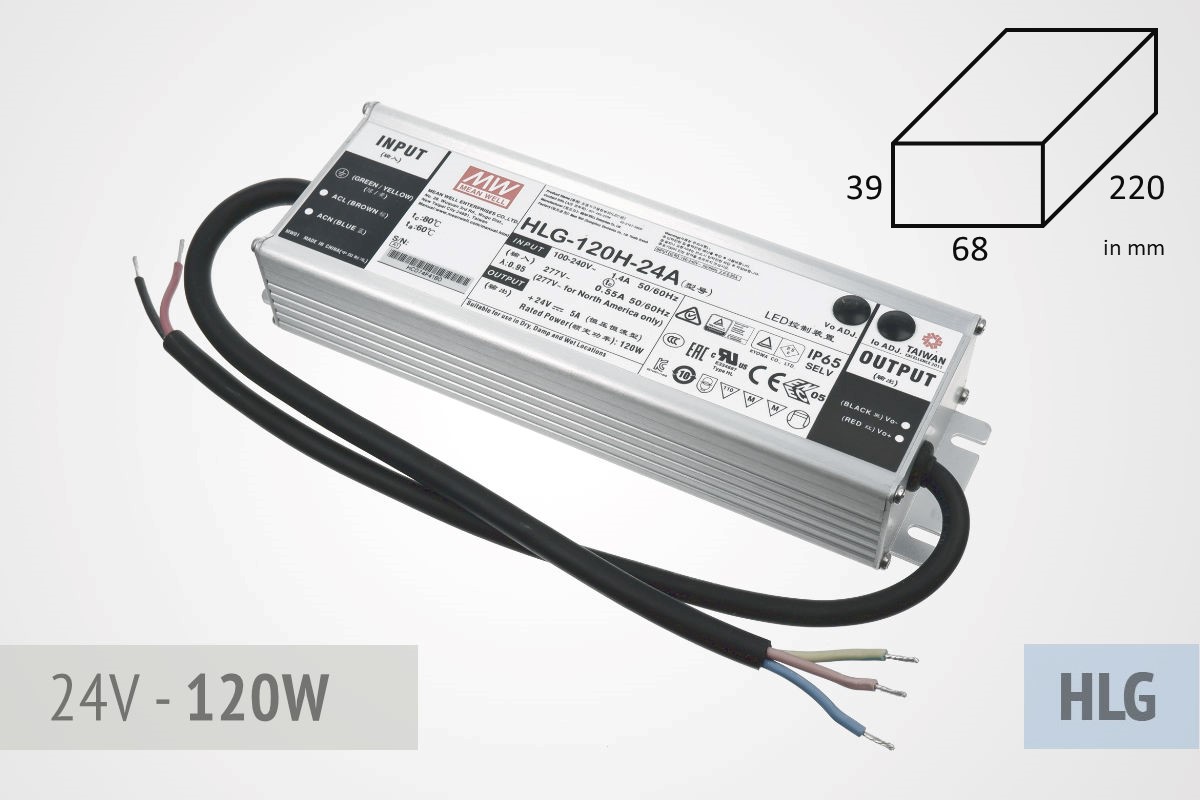 Power supply HLG 24V - 5A - 120 Watt, extremely quiet
Switching power supply Meanwell HLG-120-24, 24 Volt, 5 Ampere, 120W Overload protection by current limitation, auto recovery protected against short circuit, overload, overvoltage built-in PFC circuit for indoor and outdoor use (IP65) adjustable output voltage adjustable current limitation Technical data: Model HLG-120-24 Voltage 24V Maximum power 120W Current 5A Adjustable voltage range 22 ~ 27V Overcurrent protection 95...108% Inrush current, max. 65A Voltage input 90...264V AC (47...63Hz), 127...370V DC Power factor 0,95 Working temperature -40...+70°C Dimensions 2220x68x38.8mm (LxWxH) Weight 1,120g
Accessories for IP67 LED strips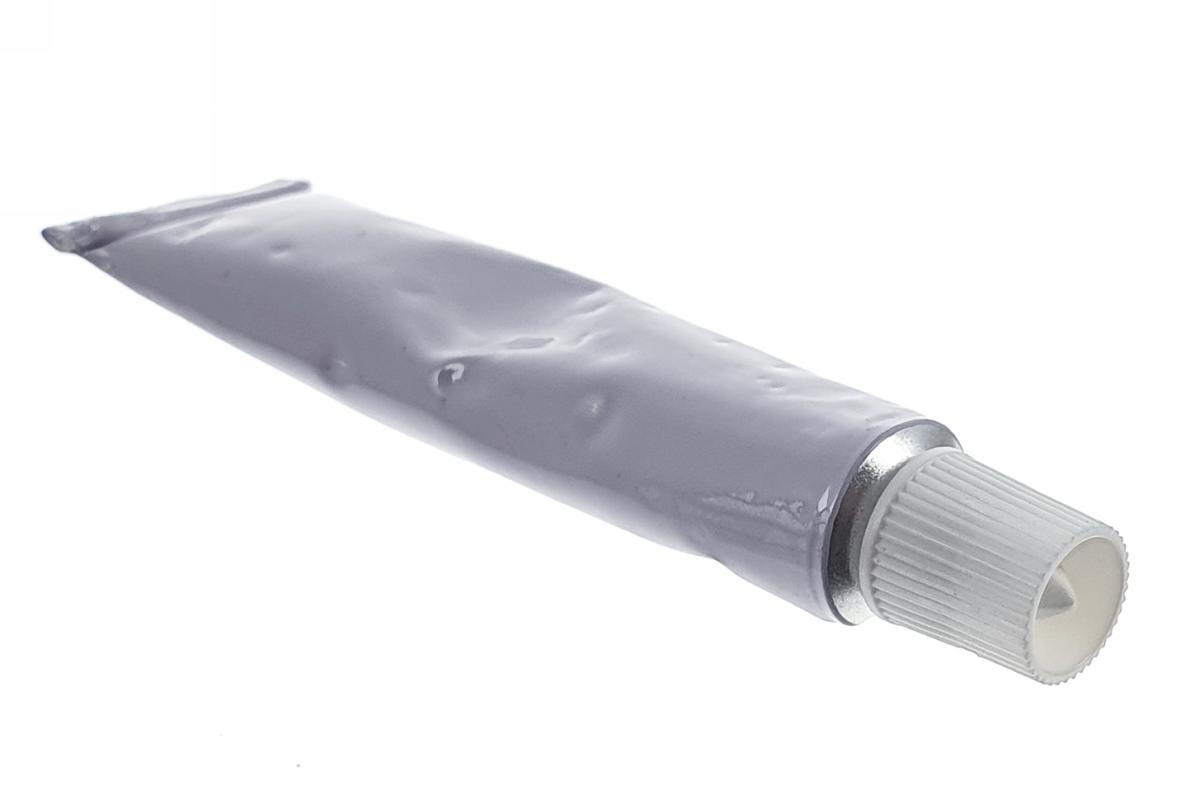 Silicone: approx. 5ml
With this silicone you can seal neonflex- or normal LED-stripes in a silicone tube (IP67/68) with the corresponding end-caps watertight. This is especially usefull if a roll has to be devided into several parts. The silicone is acetate-free, thus no acetic acid is produced while curing, which would damage the electrical components.A tube with 5ml is enough to seal approx. 2-5 end-caps (depending on the size of the end-caps).