App control: WLAN converter for LK55 driver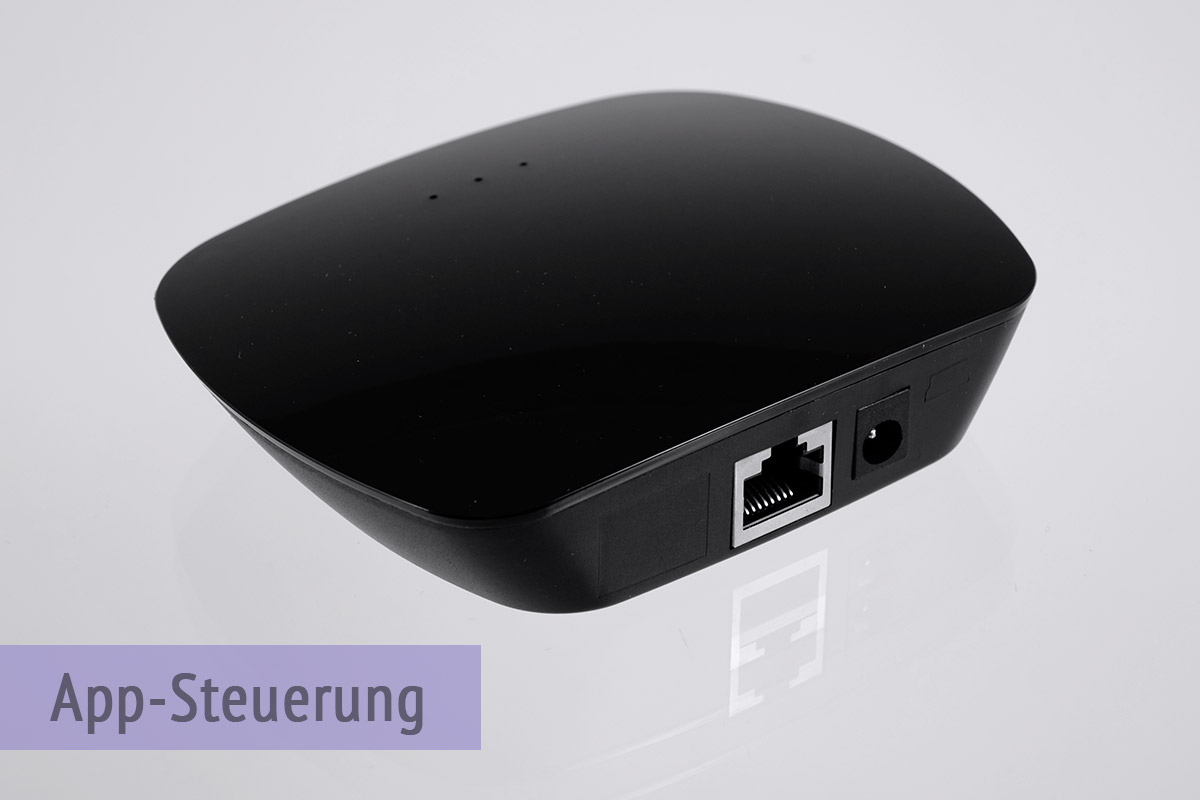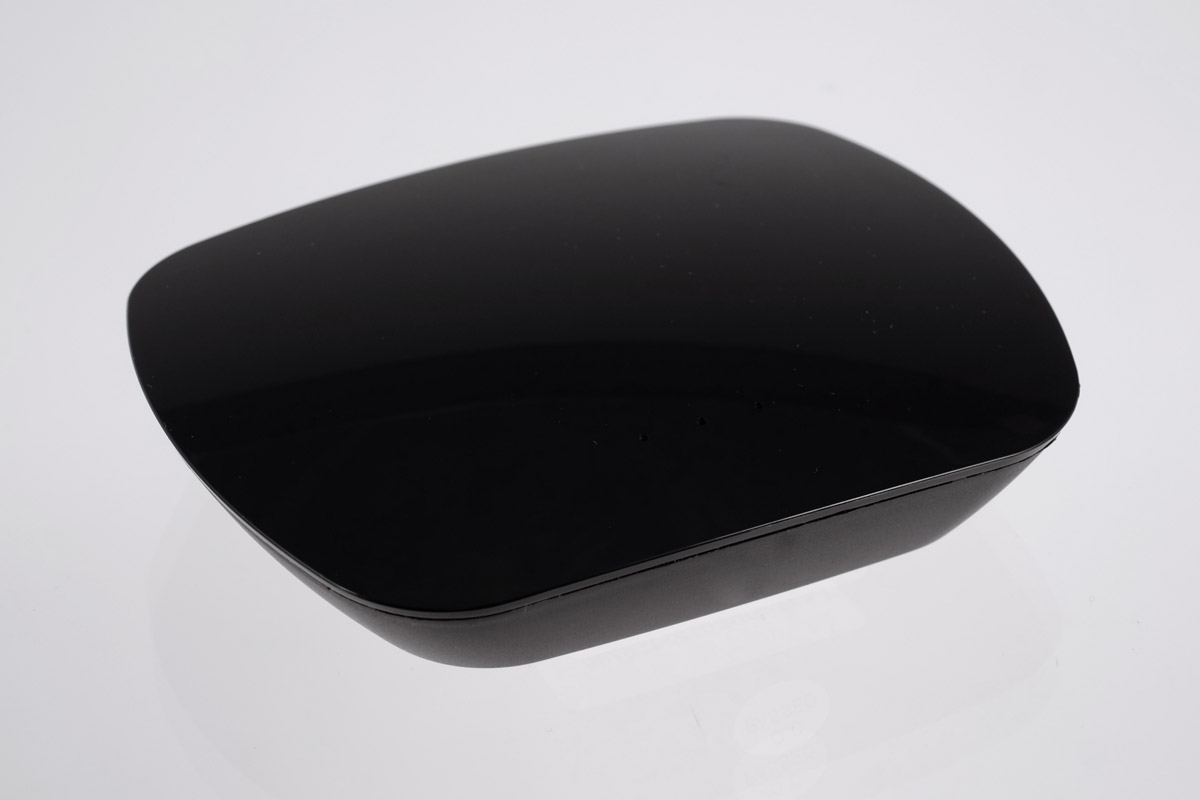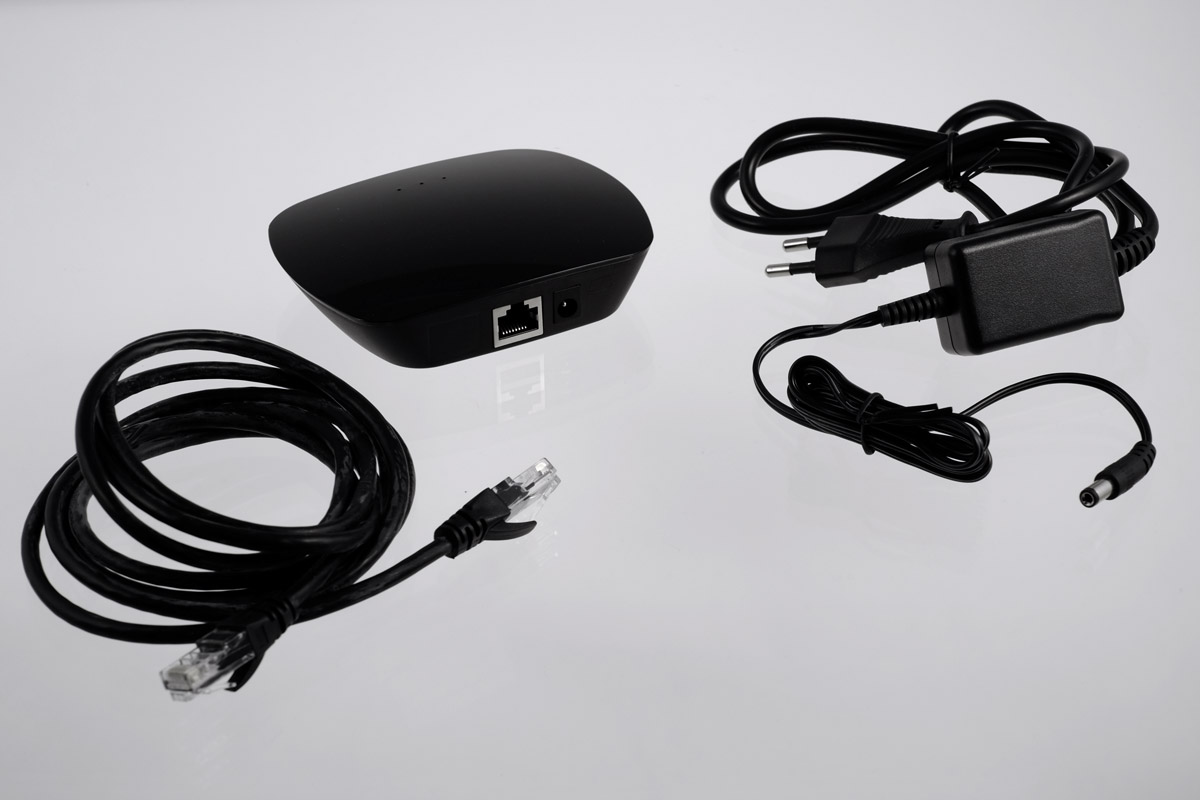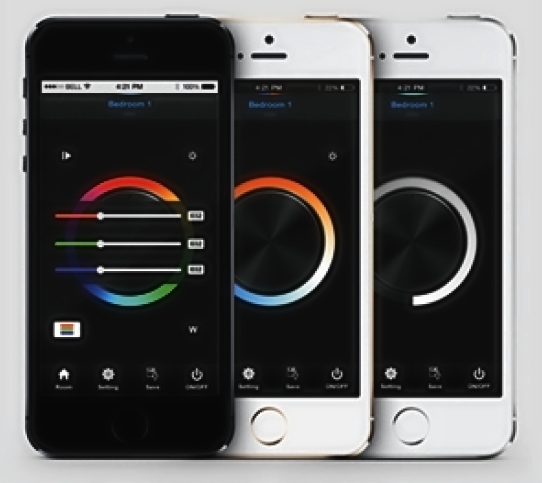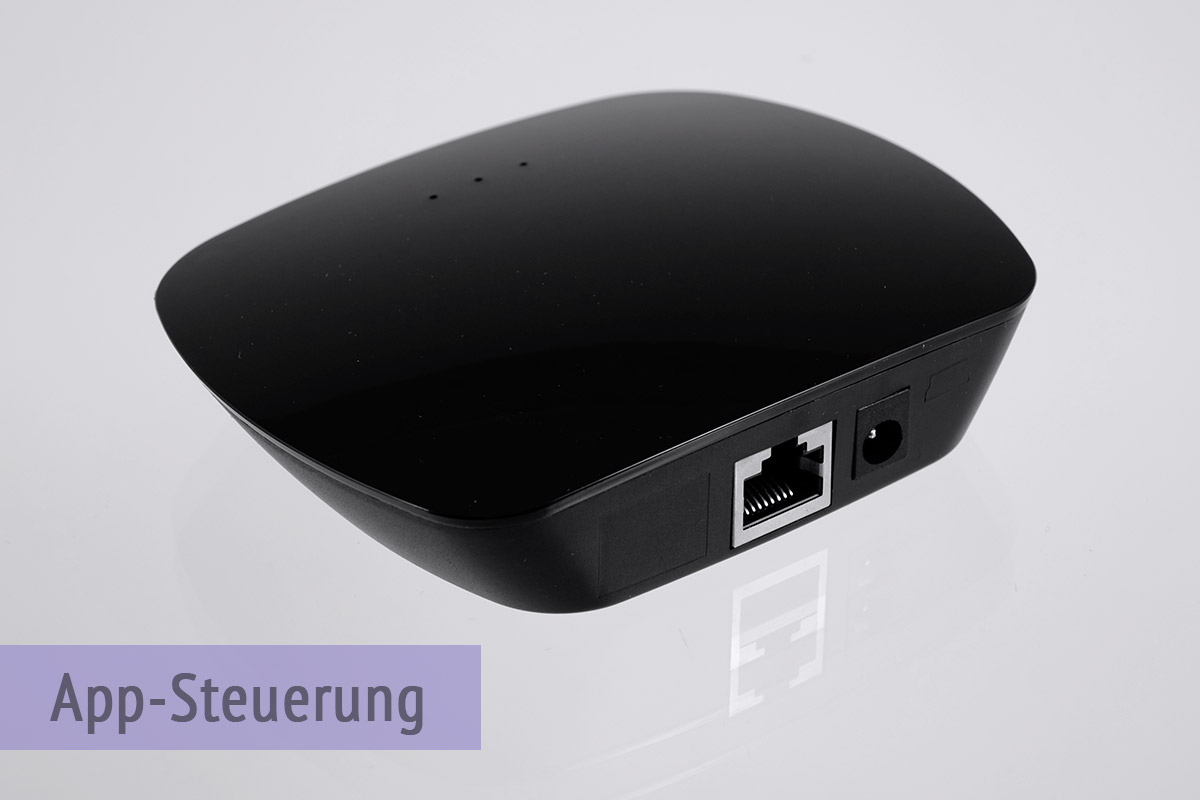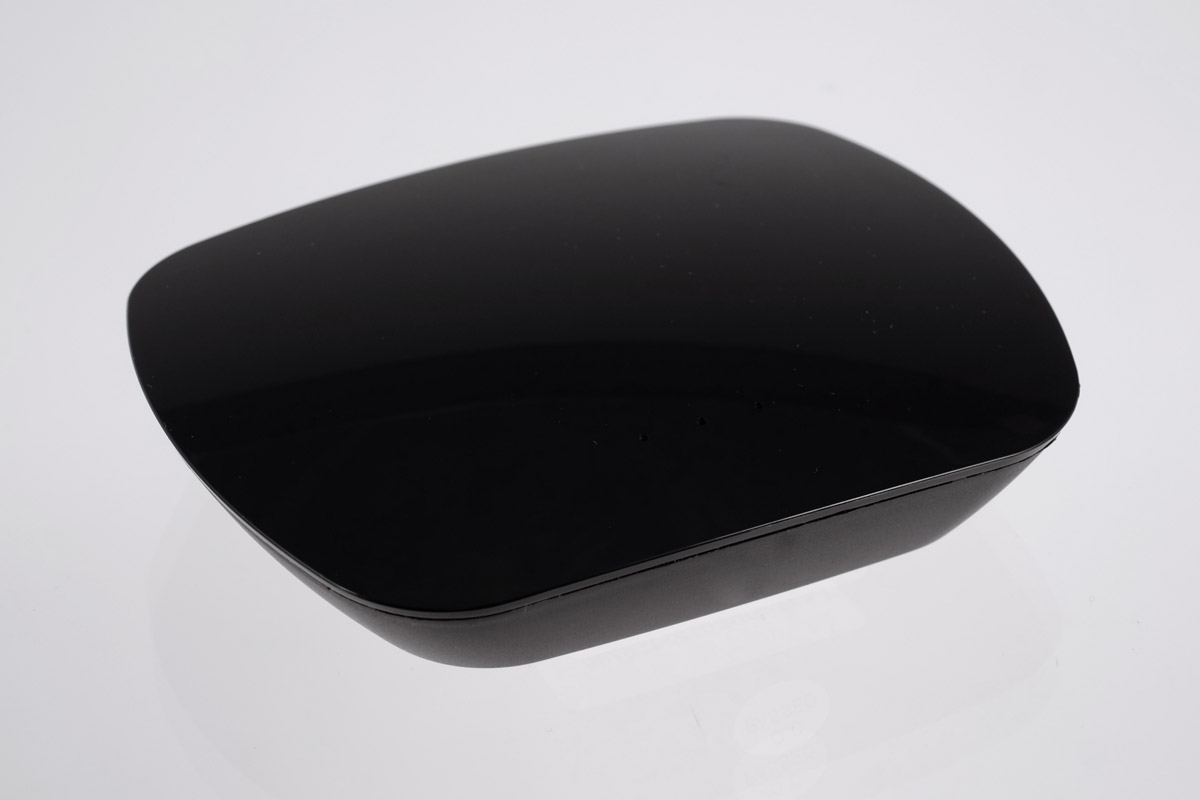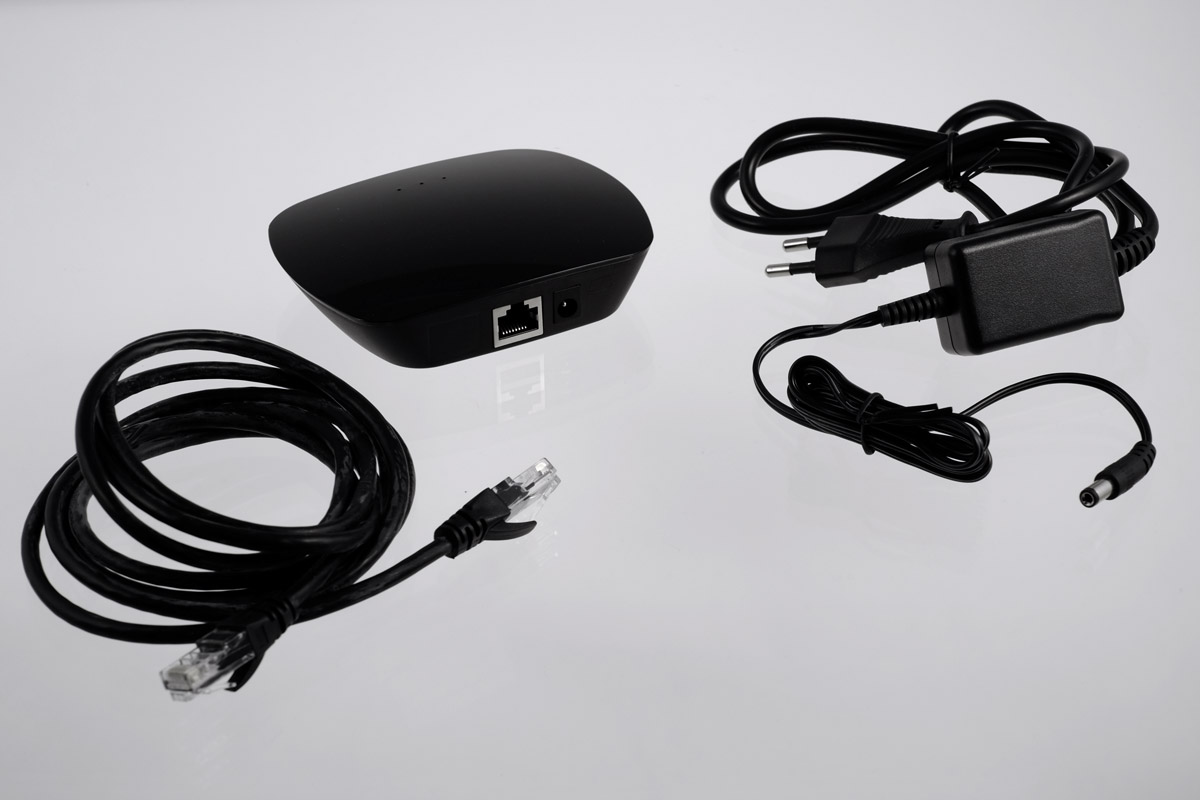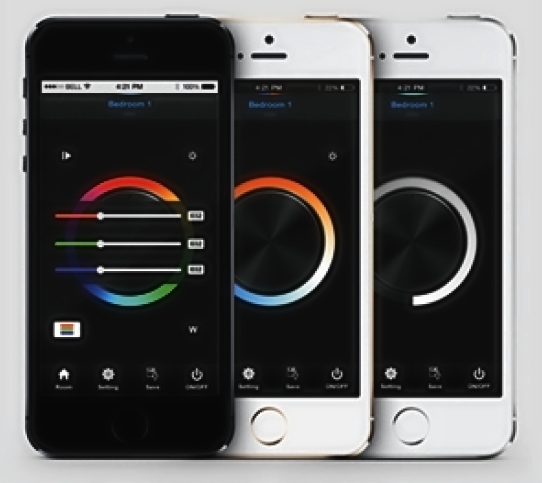 Available, delivery time 3-5 days
Product number:
LK55bridge
This converter from WLAN to the LK55 radio standard makes it possible to control the complete LED lighting via smartphone.
A selection of suitable apps for Android and iOS is available:
The WLAN operation is carried out in the standard via its own access point, which is integrated in the converter. This is the state of the art.
In addition, the converter can also be set as a WLAN client via an integrated configuration page. This is a novelty in this device class! Thus, the converter is connected to an existing WLAN at home and provides its services without changing the network.
A particularly fast integration results when the converter is connected to the existing WLAN via the built-in, classic RJ45 network connection by cable. The apps then find the converter automatically and no configuration is necessary.


---

Technical data:
Connection: 12V DC mains input, RJ45 network jack
IP class: IP 20
Dimensions (L*W*H): 110*85*24mm
A suitable power supply is included in the set.


---

Functionality of the app
In the following video the app is shown in combination with the LK35 WLAN driver.
However, it works identically in combination with the LK55bridge: