3D wall cover ORAC WX205 Track - 200x25cm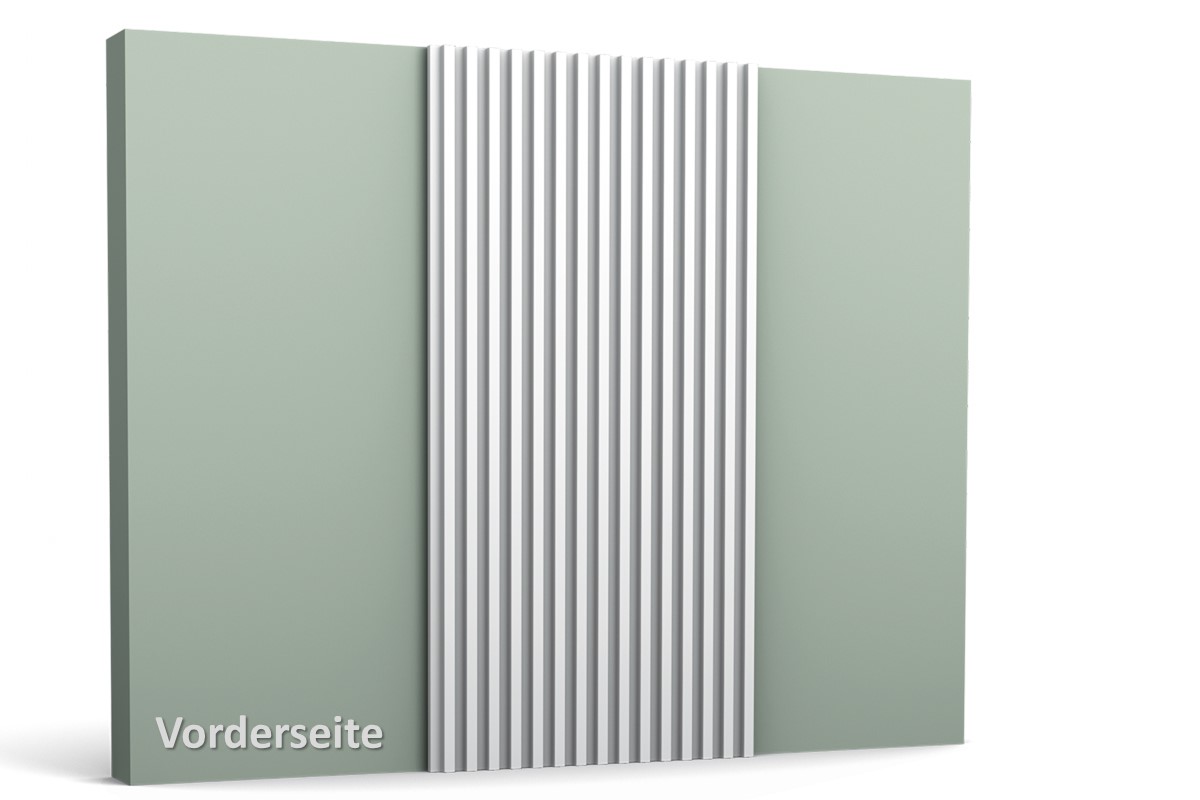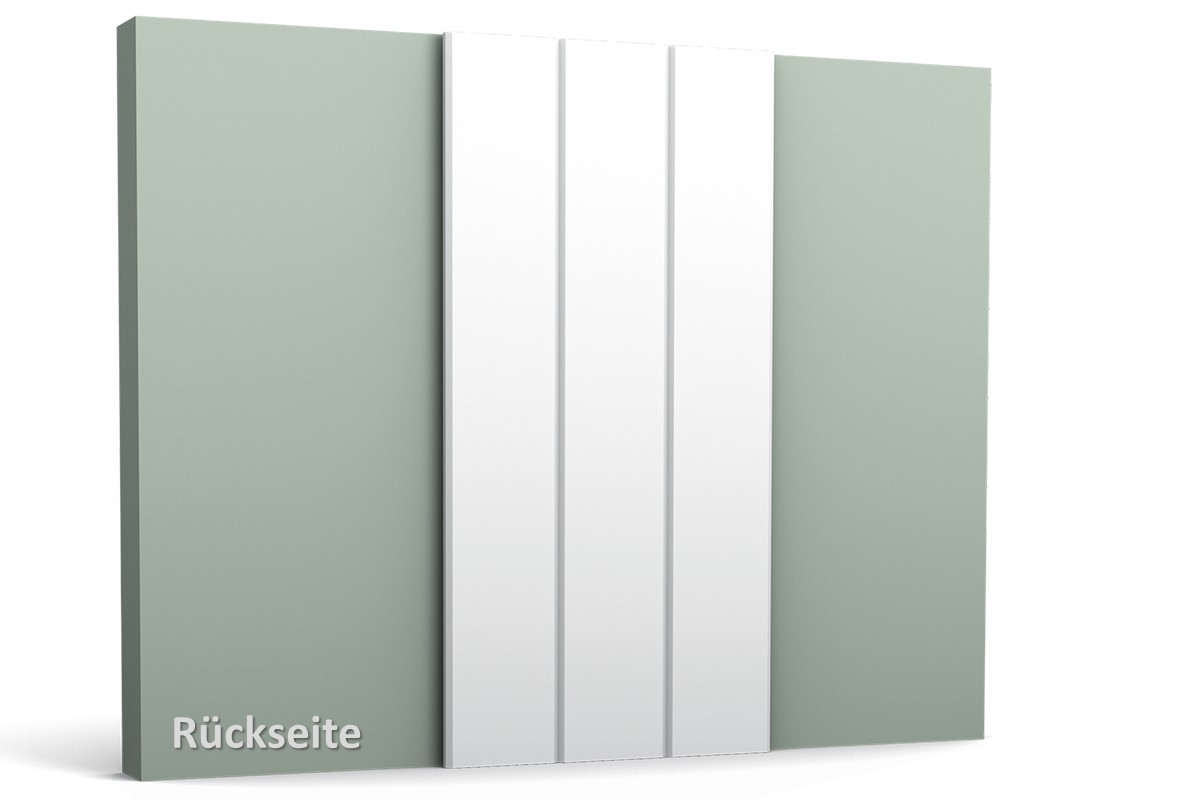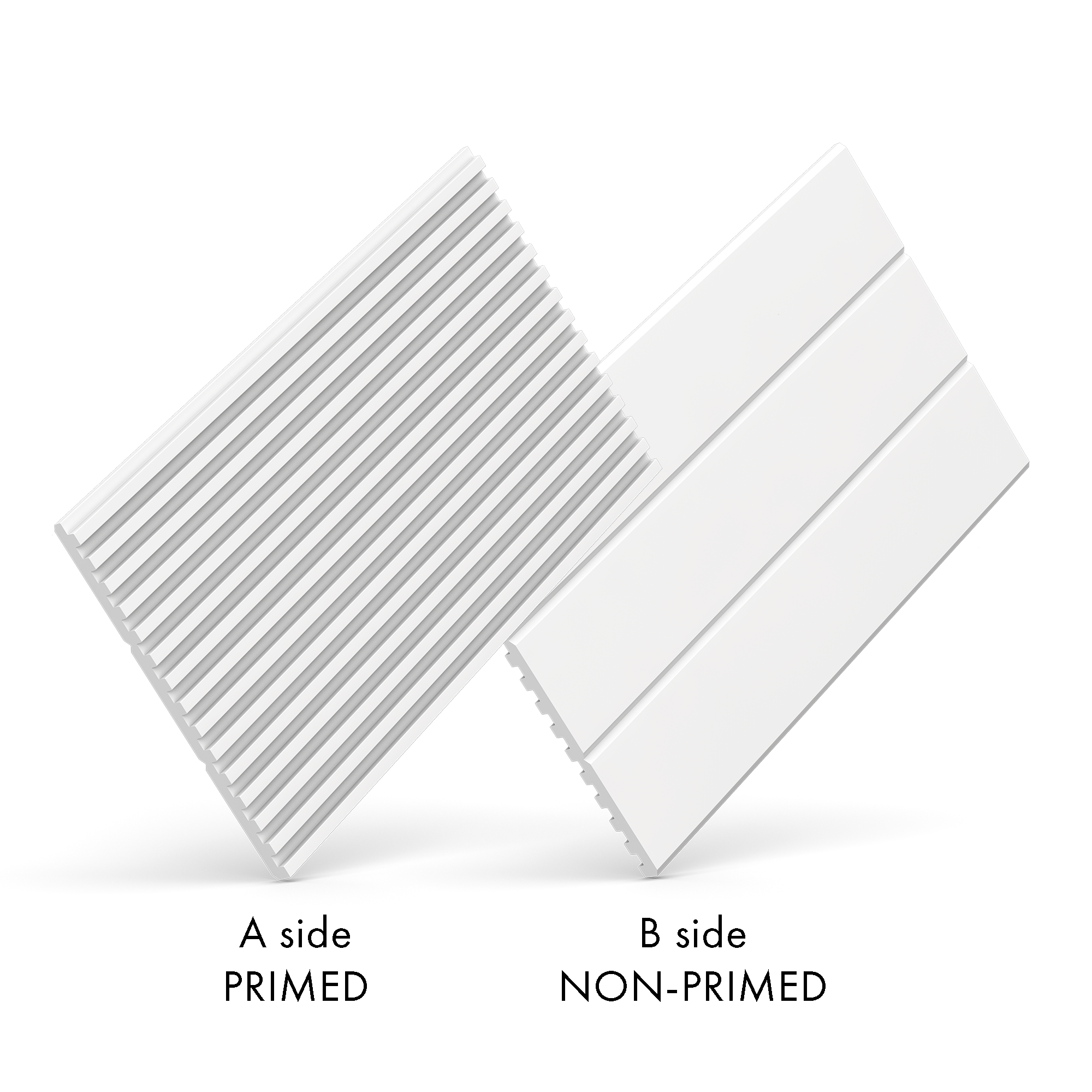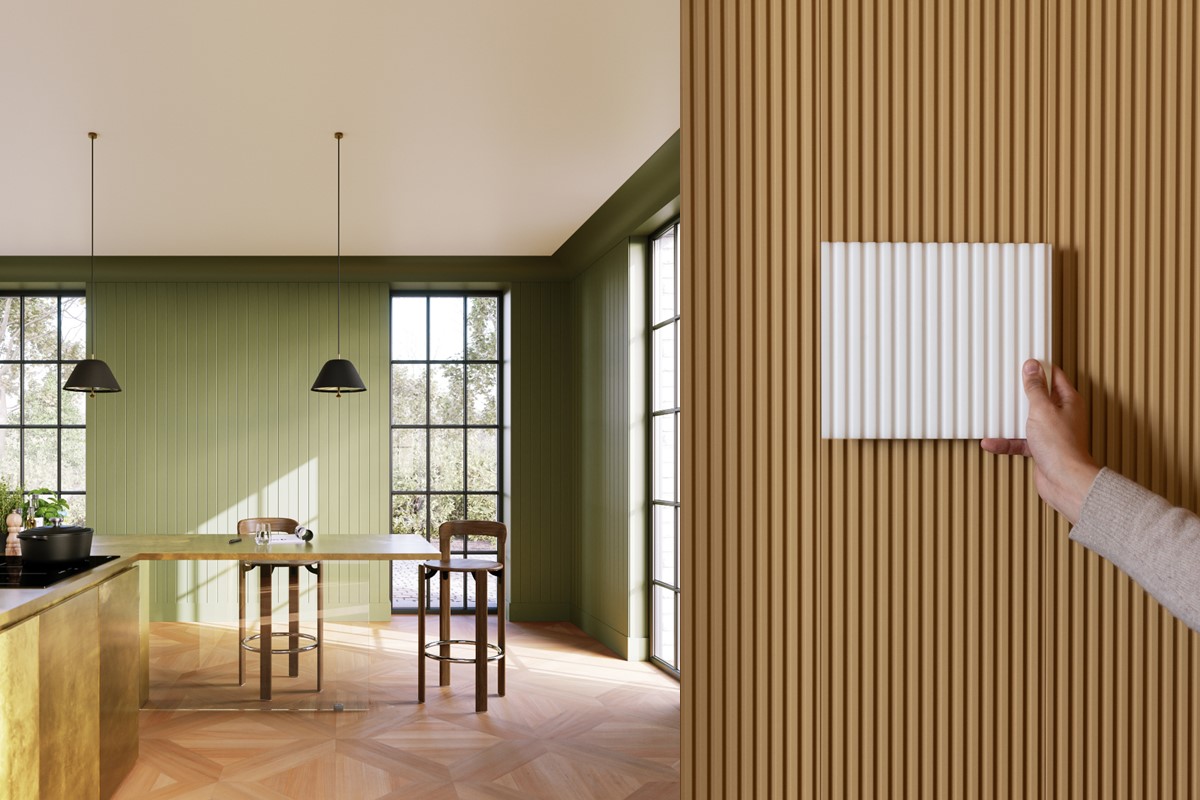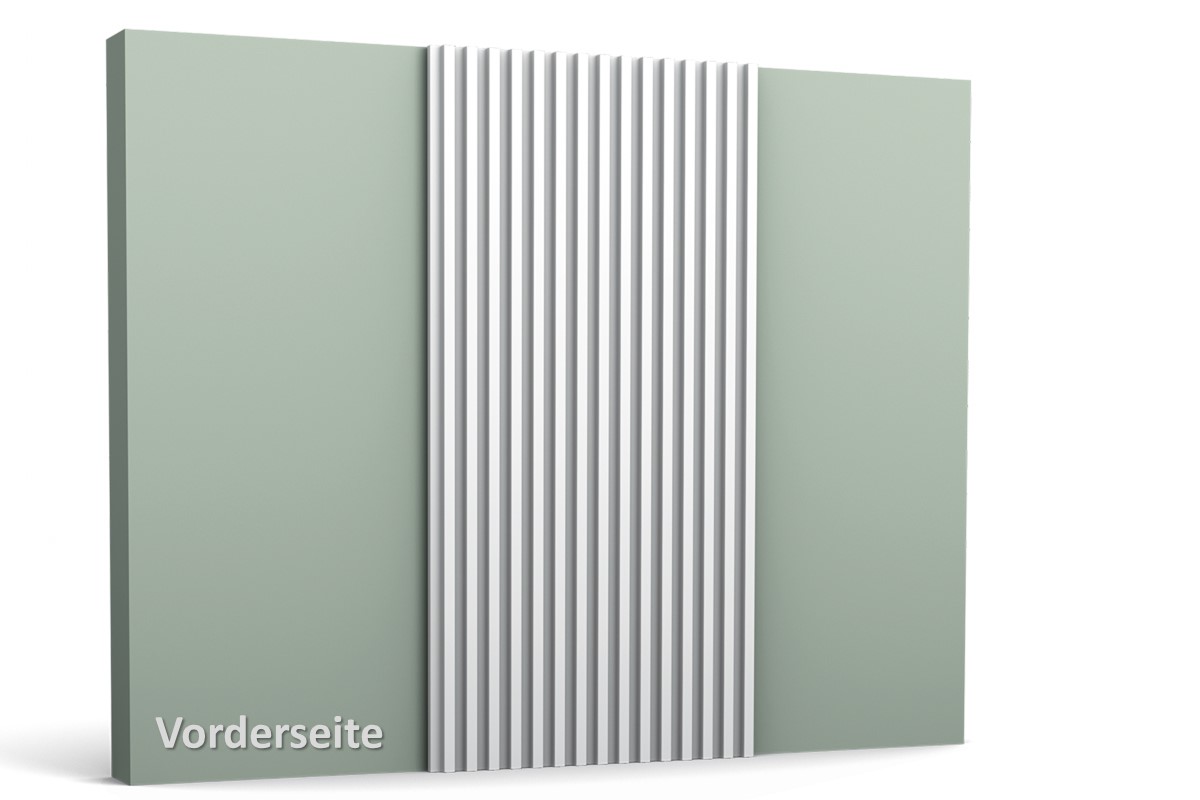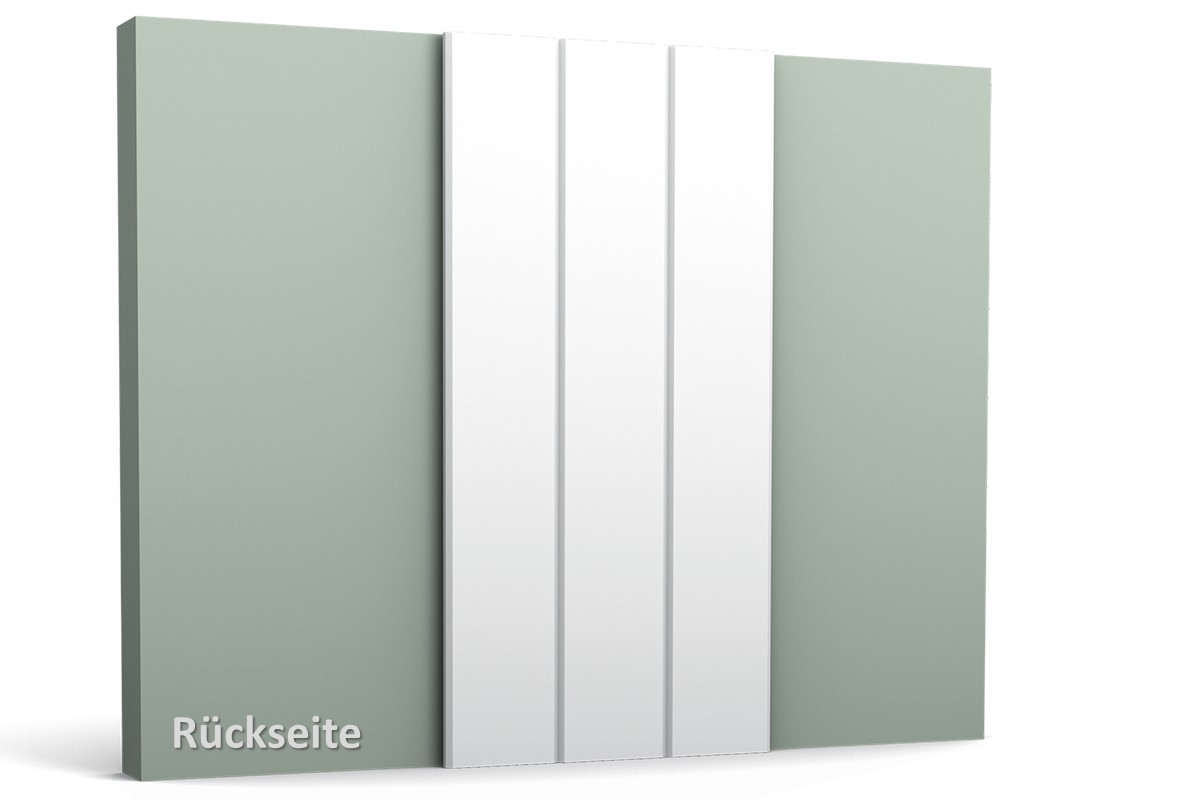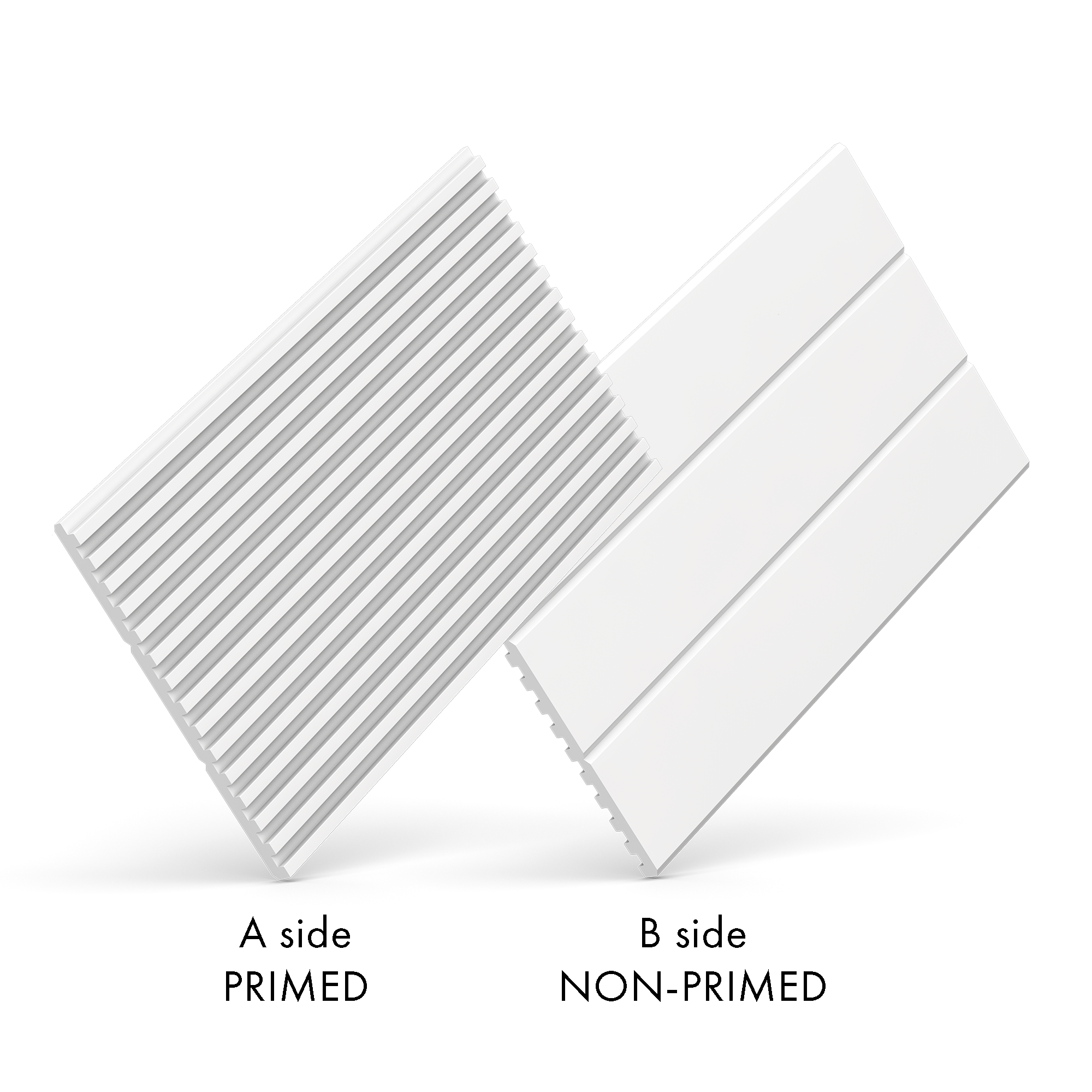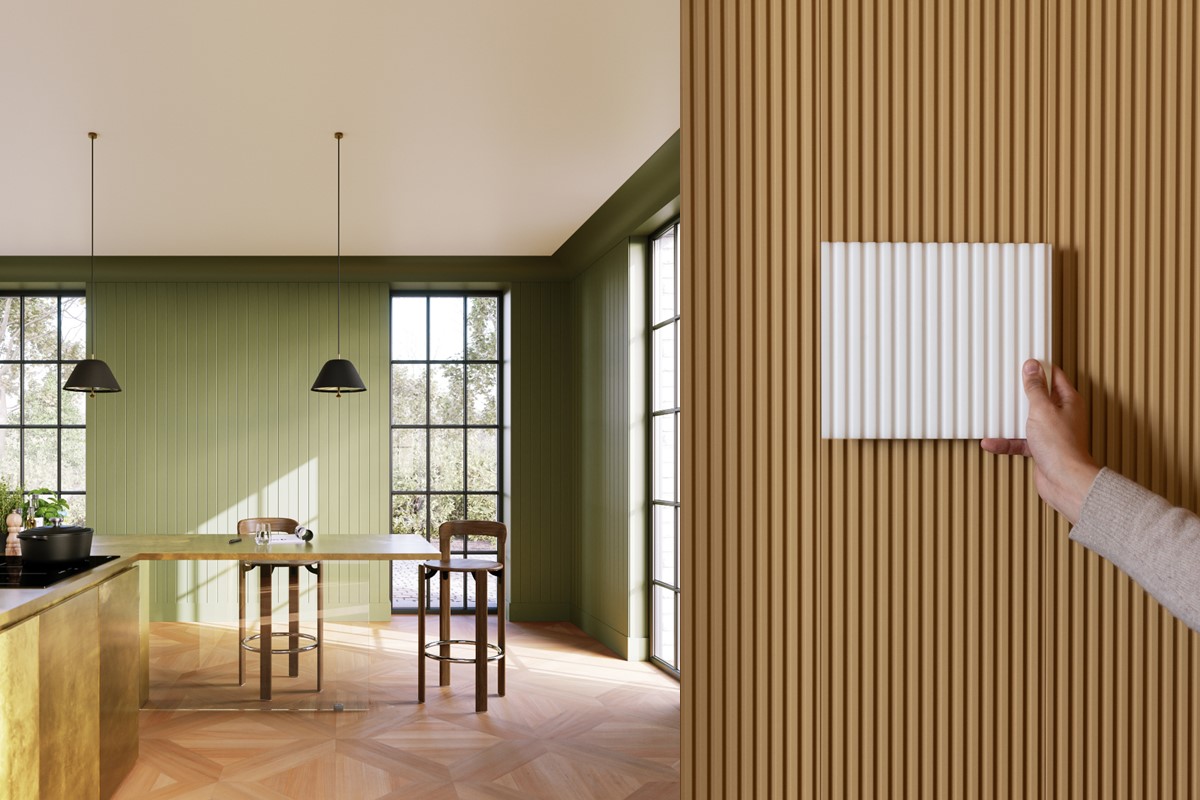 €44.00*
Content:
2 Meter
(€22.00* / 1 Meter)
Available, delivery time: 3-5 days
Let your creativity run wild with 3D wall panels from ORACDECOR.
3D wall panels are flat, textured panels with trendy, repeating design. They make the room look bigger and more interesting, creating many possibilities for personalizing interiors. The wall panels can be painted, rolled, sprayed, etc. just like a wall and can be designed in any way you like.
In combination with indirect light, e.g. hidden behind a C380 cove from ORACDECOR, impressive light effects and reflections can be achieved. Your wall or ceiling will become a work of art. You can completely cover a wall or turn an empty wall into an eye-catcher with a few panels. These panels can also be used to visually enhance interior design elements such as a counter, a freestanding wall or a reception desk!
The WX205 can be used on both sides and offer different textures on the front and back for even more creativity.
Paintable
Waterproof
Shockproof
Easy to install
Also available in 260cm length upon request

---
Mounting
ORACDECOR 3D wall panels are glued to the wall with special FDP glue and to butt edges with FX glue. These mounting adhesives can be found below under "Recommended accessories". For a convincing lighting effect, a so-called grazing light can be used, which is led over the wall panels at a 90° angle. For this purpose, for example, LED profiles can be hidden in a light cove (e.g. C380) adjacent to the wall panel, whose light then grazes over the structure of the wall panel.

If a discreet end strip without light integration is desired, the simple CX190 U-profile is ideal, in which cables can even be concealed if required.
Feel free to talk to us about realization possibilities. You can also find detailed instructions & tips for installation directly on the help pages of ORACDECOR.
---
Technical data:
Dimensions: 200 x 25 x 1.3cm
Material: DUROPOLYMER®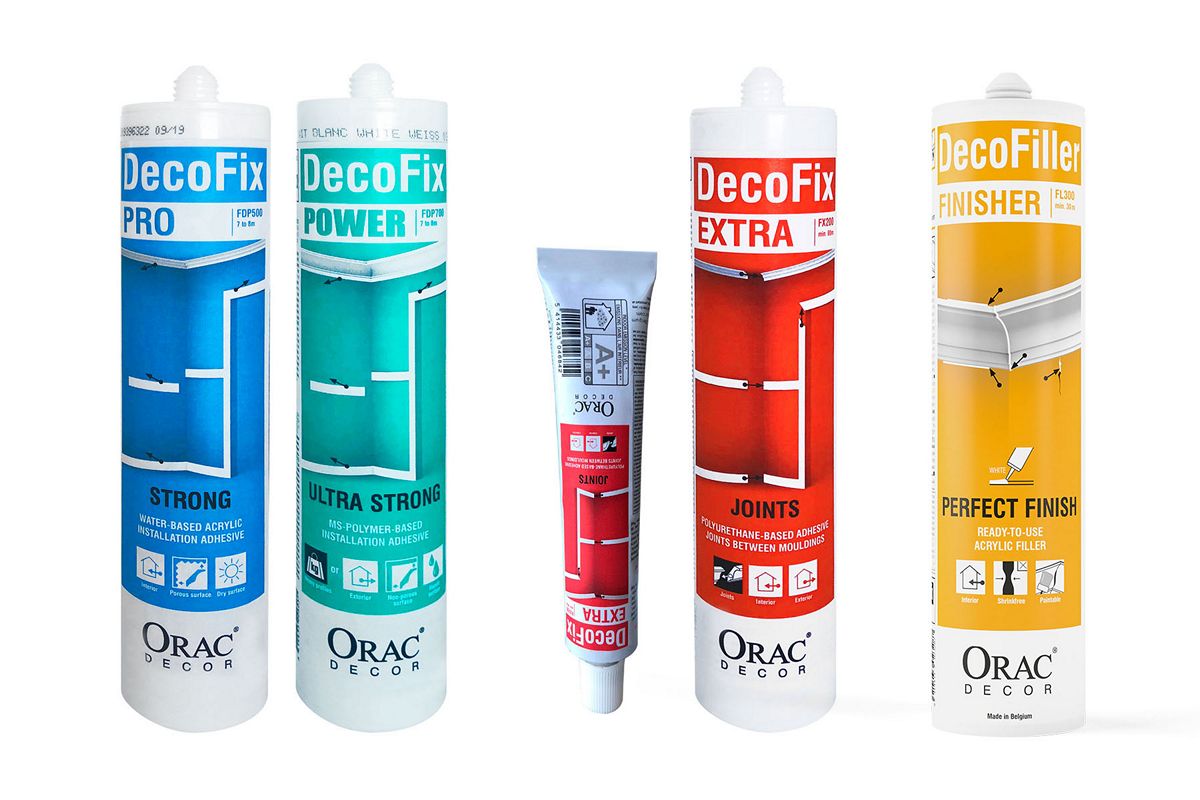 DecoFix mounting adhesive
The two cartridges with FDP glue are needed for mounting the ORAC light coves on the wall. The FX glue in the 80ml tube is important for the clean connection of the butt edges between the coving. You can use ORACDECOR's adhesive calculator to determine exactly how much adhesive you need: https://www.oracdecor.com/de_de/kleberrechner You can find more installation tips here: https://www.oracdecor.com/de_de/faq#installation
Product number:
OD-DecoFixMas