Our LED starter-sets contain attuned components with which you can also accomplish bigger LED-installations. Hereby we offer solutions for installations with either a fixed or an adjustable colour temperature as well as with coloured RGBW effects. All sets contain:
LED-stripes with a length of 5, 10, 15 or 20m
a suitable power supply
a suitable controller (receiver) for the LEDs
a selection of remote controls to set the LED lighting
Starter-sets with RF-control
---
These sets work with our LK55 RF-controllers and can be controlled via different remotes:
classical hand-remotes
wall mounted button, rotary or touch controls
fitting modules for nomal wall mounted pushbuttons (BUSCH JÄGER, JUNG etc.)
optinally controllable via app with our wifi-controller
Because of the RF-technology a line-of-sight connection between the controller and remote is not required. Connections of up to 25m can be realised outdoors. Light construction walls like plasterboard or wood can reduce the range. Massive walls like (reinfoced) concrete or brickwall can heavily reduce the range or block the connection completely.
RF-starter-sets for accent lighting
RF-starter-sets for main lighting
Starter-sets for smarthome-control
---
These sets work with the ZigBee-protocol (ZigBee 3.0) and thus can be integrated into popular smarthome-systems like
PHILIPS HUE
IKEA TRÅDFRI
and much more.
Furthermore the lighting can be controlled by voice command, i.e. via AMAZON ALEXA or GOOGLE HOME.
Smarthome starter-sets for accent lighting
Smarthome starter-sets for main lighting
TIPPS
---
In our blog articles we provide many tips and information about the installation of your project. For example, you can read about important aspects of LED installations or the optimal cabling for small and large projects. Furthermore, we offer tools for calculating current, cable cross-section and much more.
ALUMINIUM PROFILES
---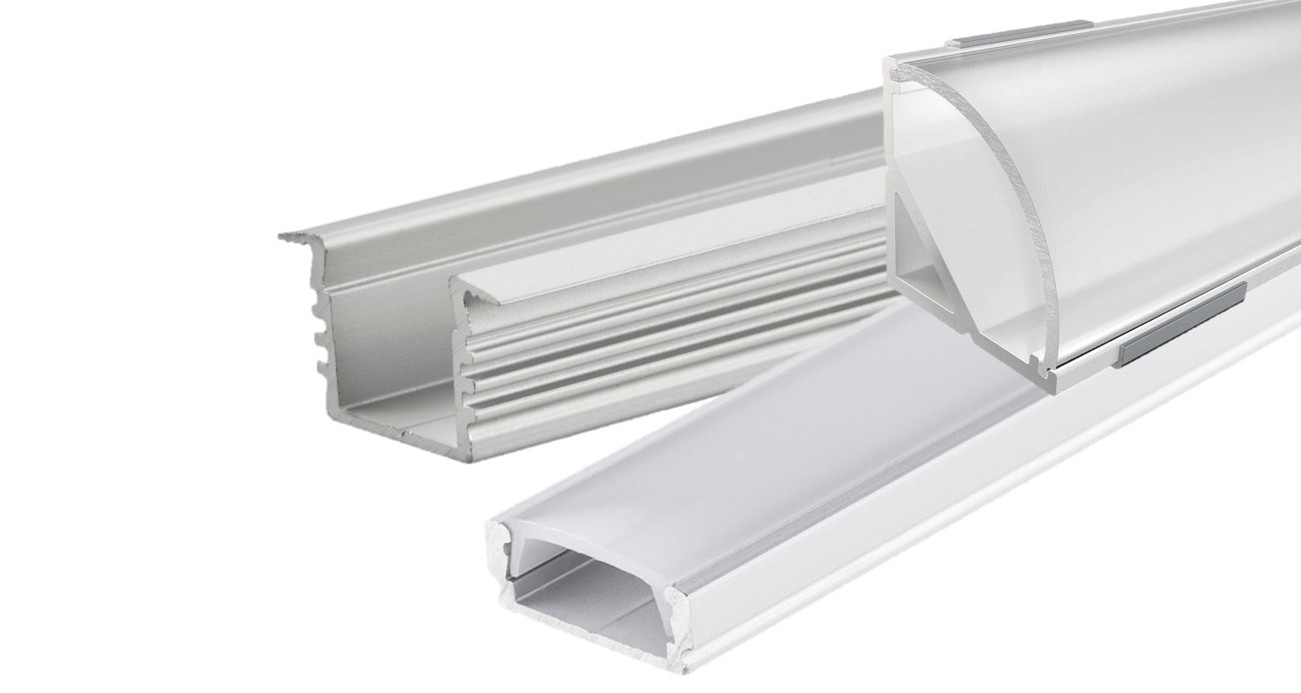 We recommend to install the LED-stripes in aluminium profiles, so that they can dispense the excess heat. By providing sufficient cooling for the LEDs their lifespan can be greatly improved. Therefore we offer a broad choice of aluminium profiles.
LIGHT COVES AND STUCCO MOLDINGS
---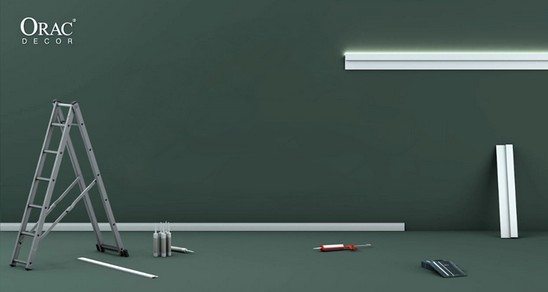 The cove profiles are comprised of high-density DUROPOLYMER or PUROTOUCH and can be easily glued to the wall and/or ceiling. Fitted with our starter-sets your can accomplish a premium indirect lighting. Therefore we offer different
light coves and stucco moldings
with various designs for a vast ragne of applications.