AdressWriter for DMX LED stripes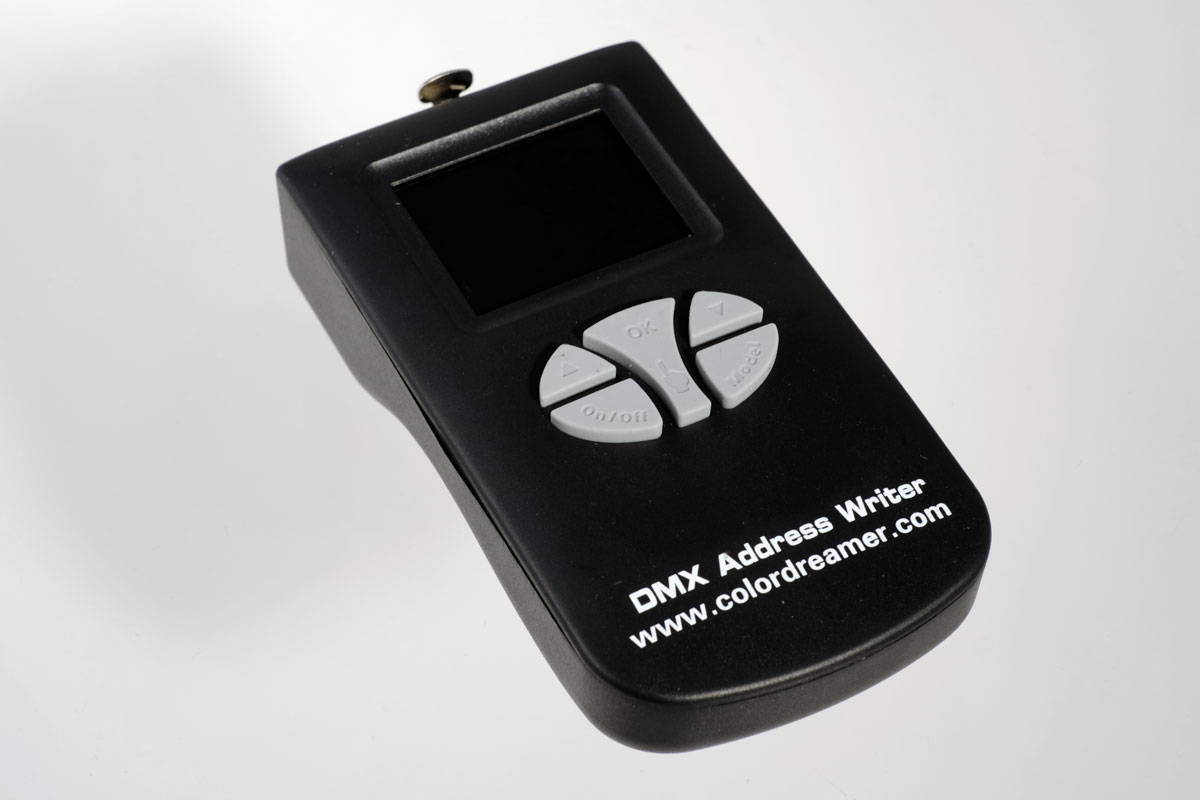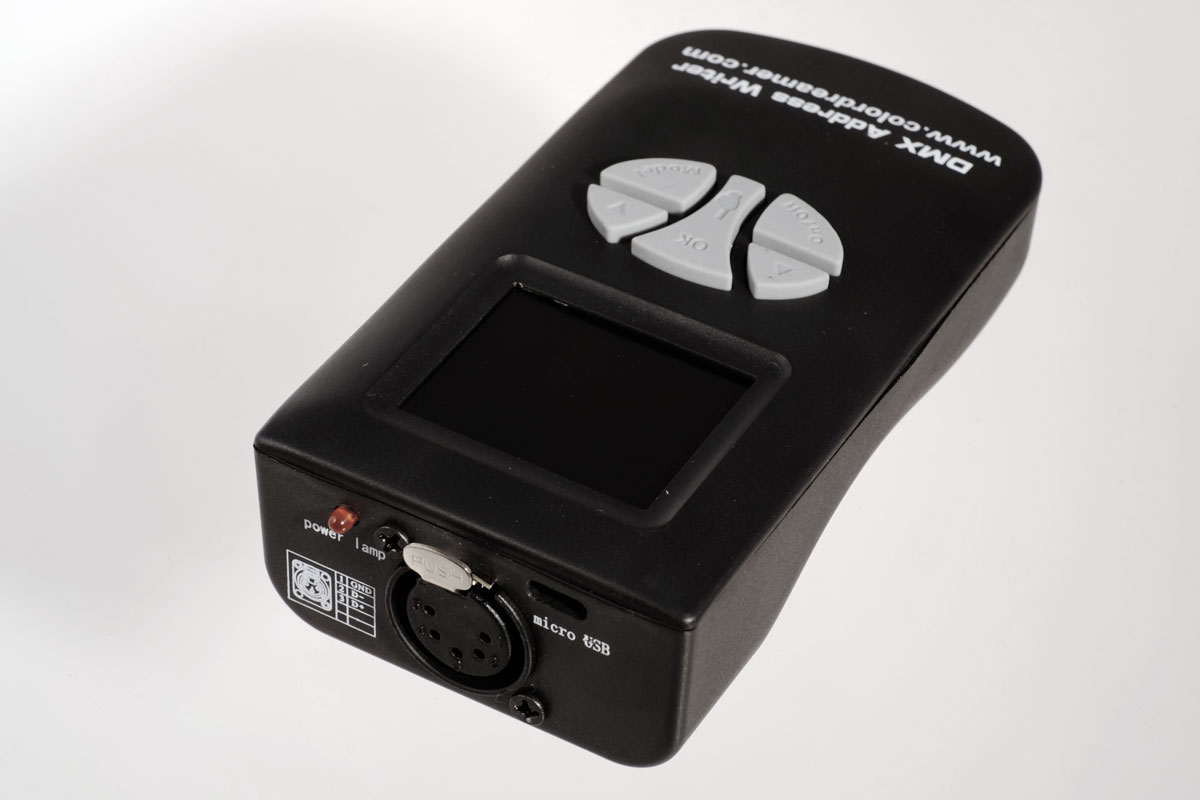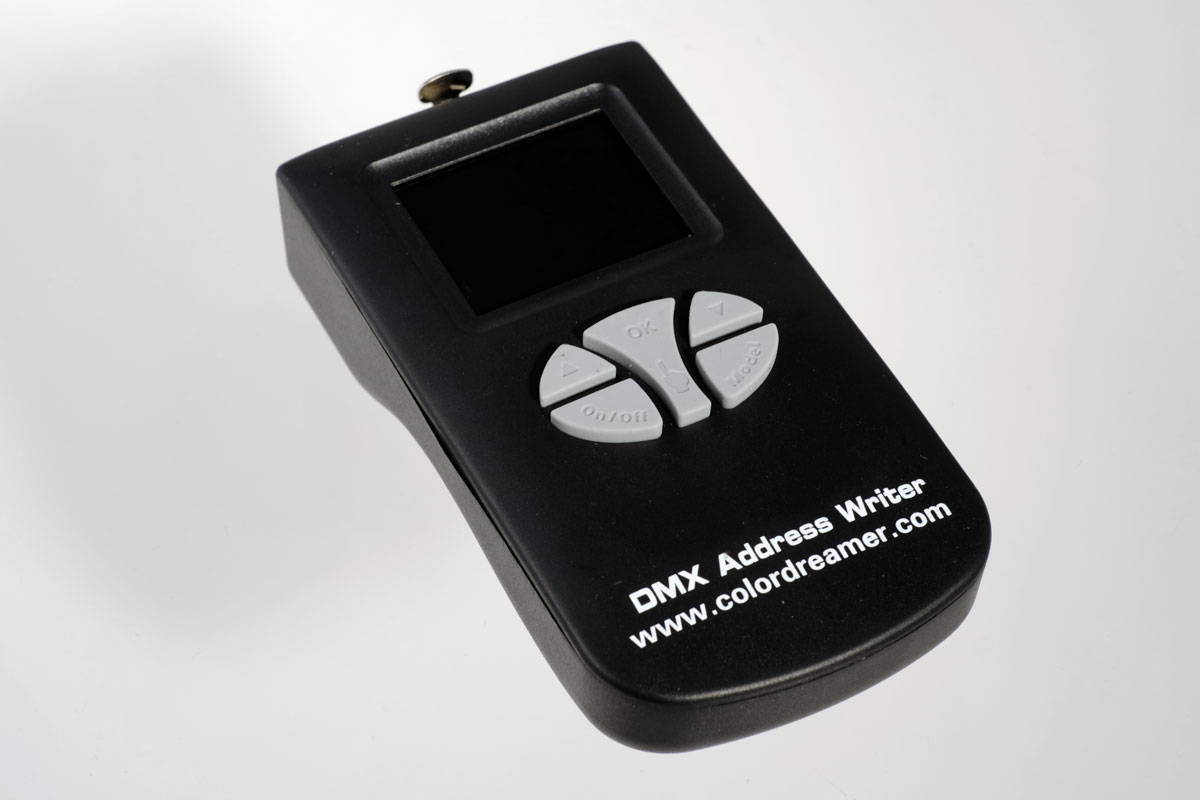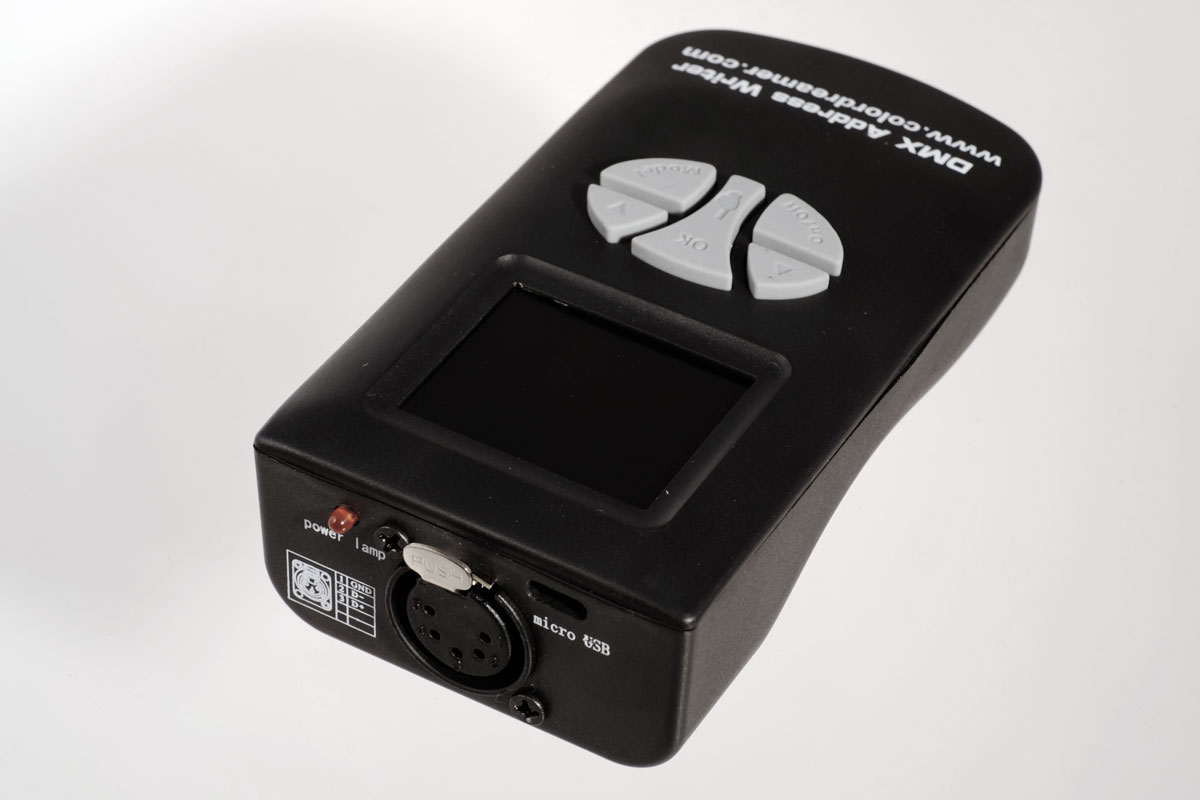 Currently not available, please sign up to get notified
Product number:
LK10-WT01
Digital stripes have the possibility to control single pixel. This stripe is directly controllable via DMX. No DMX-SPI converter or decoder is needed. The stripe can directly get a DMX-signal via a standard XLR plug. The animation can be done with every DMX-software. The 60 LEDs/m are arranged in 6 RGB-LEDs per pixel. Hence you get 10 pixel/m.
The stripe is an idela choice for bigger and longer installations as it is powered via 24VDC. This allows long lines of the strip without the need of a new power supply every 2 or 3 meters. Additionally the stripe comes with a IP67 weather coating for outdoor use.
Adressing:
Each pixel is assigned with 3 DMX adresses (RGB). The adressing can be programmed previously (will be saved in the chips). Usually the stripes start with DMX adress 1. If you need a different adressing you can buy the AddressWriter.
The box containe:
AdressWriter
USB laptop cable